Protective Case UAG Plyo with MagSafe, Ice for iPhone 14 Pro
Innovative protection
Give your iPhone unbeatable protection with UAG cases. Our collection offers reliable and stylish solutions for your device. UAG cases combine rugged durability and modern design so you can be confident that your iPhone will be protected in all conditions.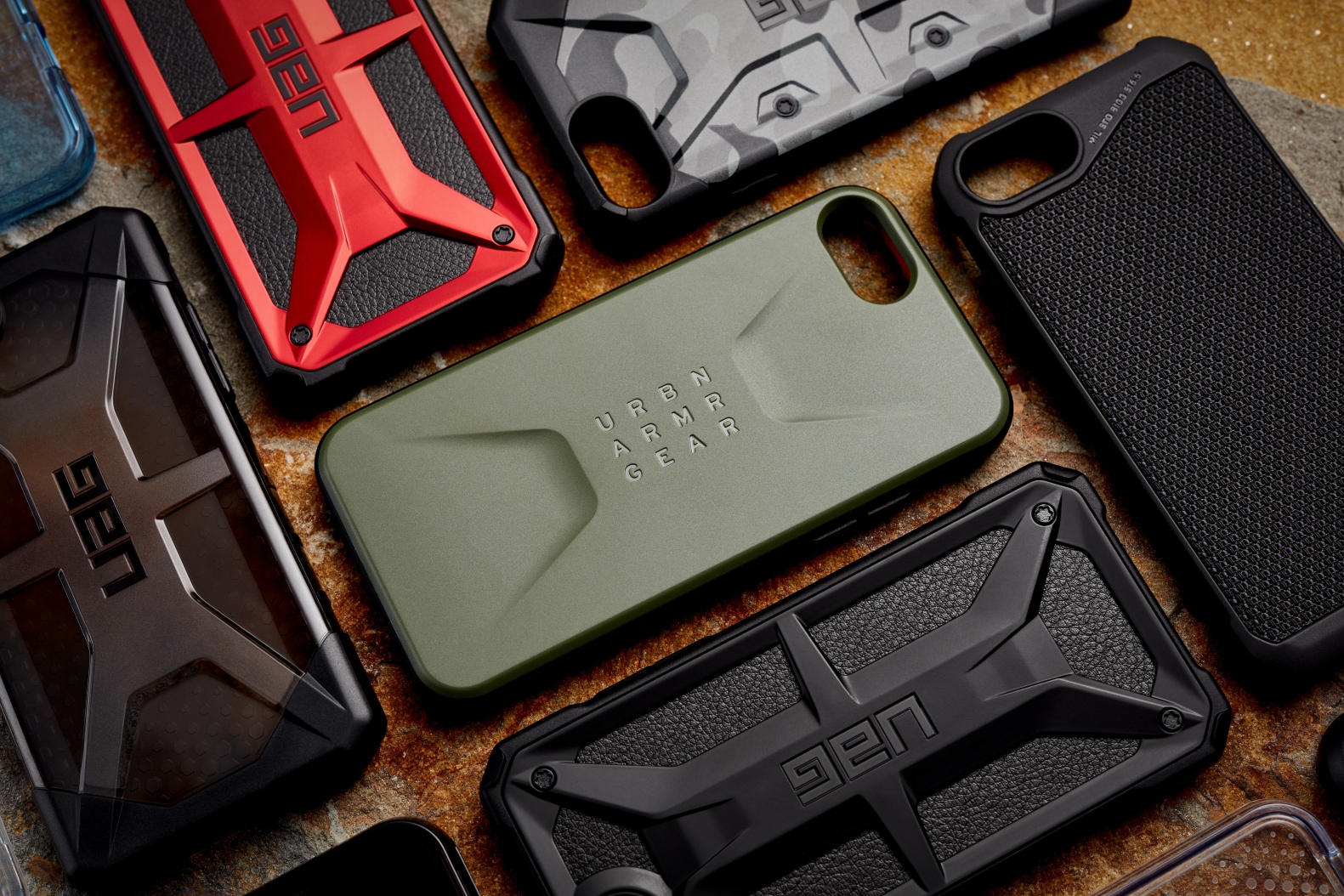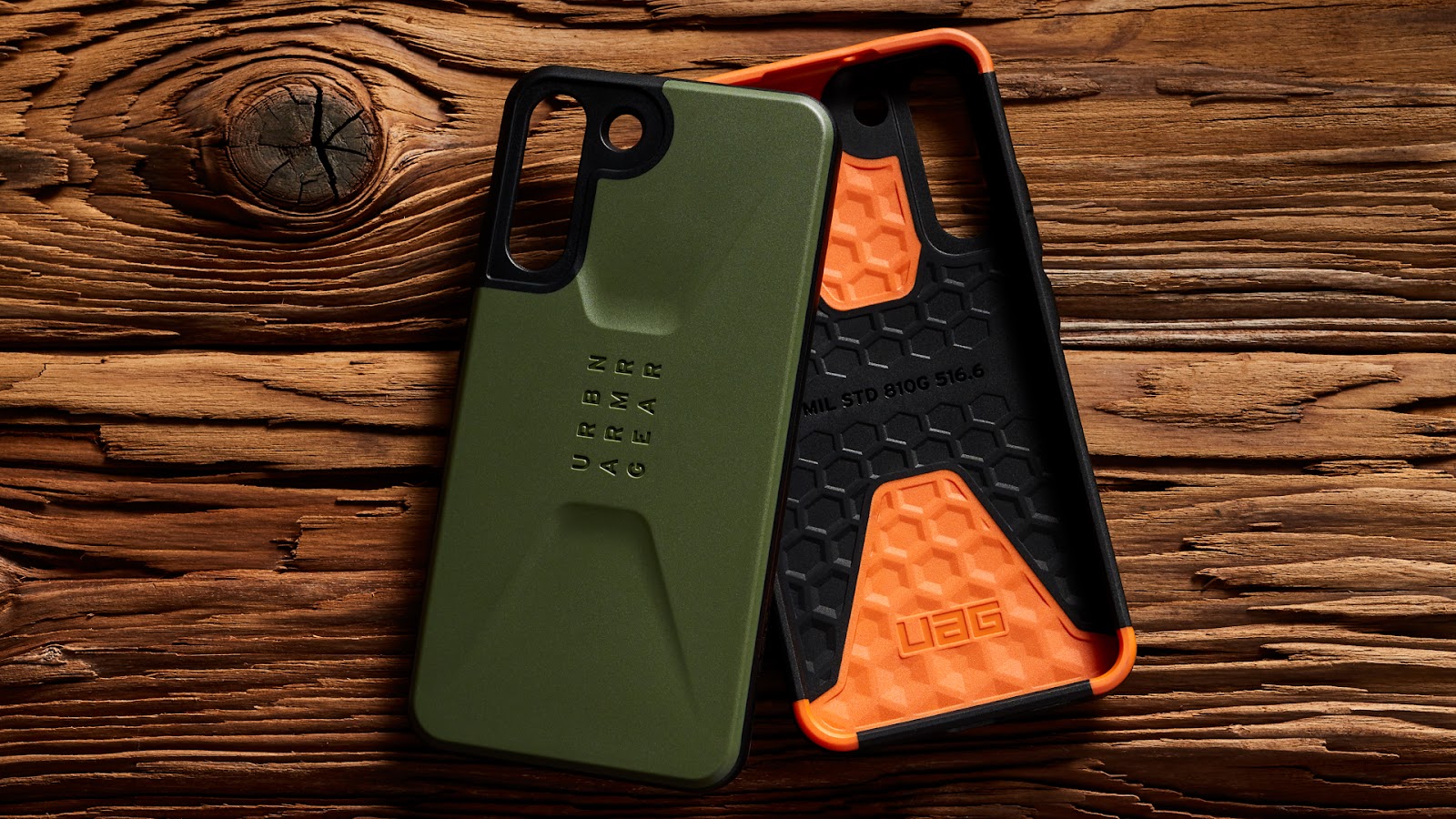 Multiple Choices
Choose from a variety of options, including impact-resistant materials, drop protection and convenient functionality features. Protect your iPhone boldly and stylishly with UAG cases.
Powerful in its class
UAG cases are resistant to impact, drops, and other damage, making them the ideal choice for active lifestyles. Combine safety with style by choosing from a variety of designs. Don't take chances with your iPhone - choose reliability and protection with UAG cases.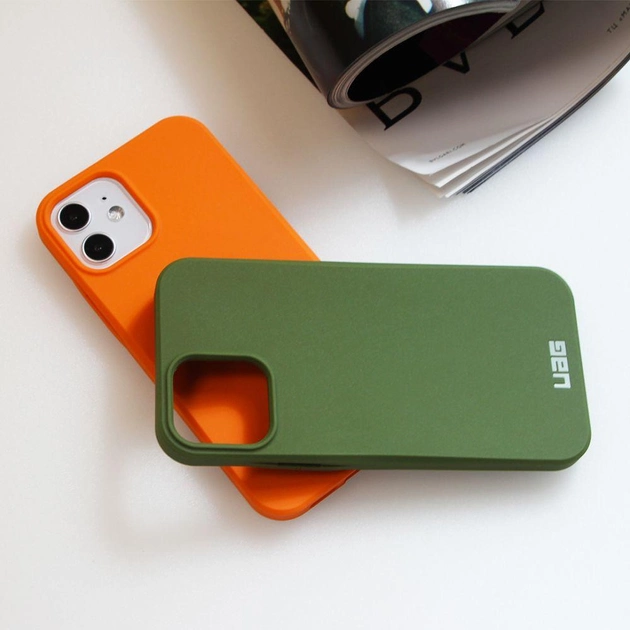 Product specifications
Feature
Product Type
Carrying Case
Case Type
Protective Case
Case Material
Polycarbonate\ Thermoplastic Polyurethane
Miscellaneous
Parent Products
iPhone 14 Pro
Protection From Enviromental Effects
Protection from Scratches, Dust and Damages\ Shock Proof Construction
Features
Apple Pay Compatible\ Ultra Lightweight\ Military Test\ Raised Bumper\ Compatible with MagSafe Wireless Chargers
Year of Parent Product
2022
Parent Products Size
6.1"
Warranty
Warranty Products Returnable
No
Warranty Term (month)
0 month(s)
Protective Case UAG Plyo with MagSafe, Ice for iPhone 14 Pro