Gaming mouse pad LORGAR, Purple
The delivery time is from 10 to 14 business days.
This Lorgar gaming mouse pad is going to change your perception of control. The Main High-Speed is a series designed for fast mouse movement. Its super glide surface was made possible thanks to the special low-resistance fibres – and you can rest assured the manoeuvrability of your mouse is stellar. Thick 3mm foam with a trimmed edge provides excellent comfort, and the anti-slip rubber base will stay put no matter what. Have no worries about compatibility – all sensor types work with this pad. Choose a medium-sized Main 133 to fit your gaming setup best!
Features:
Dimensions: 360mm x 300mm x 3mm
High-speed surface with perfect gliding
Trimmed edges for maximum comfort
Superior anti-slip rubber base with unique design
Optimized for all mouse sensitivities and sensors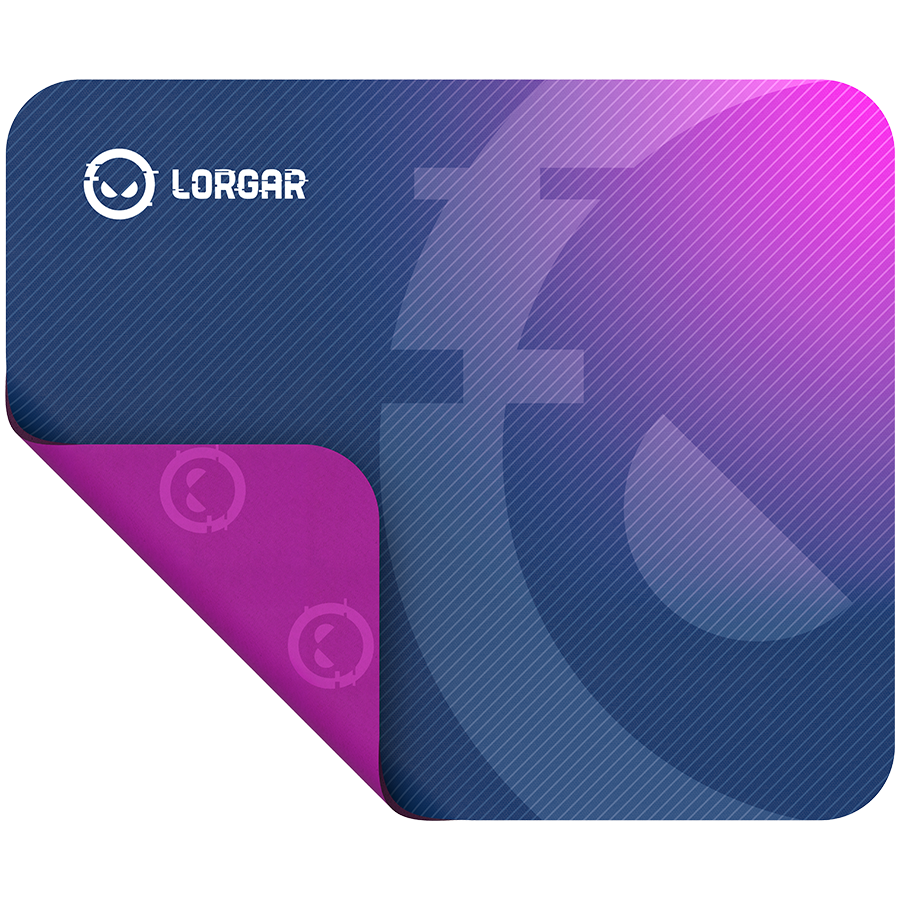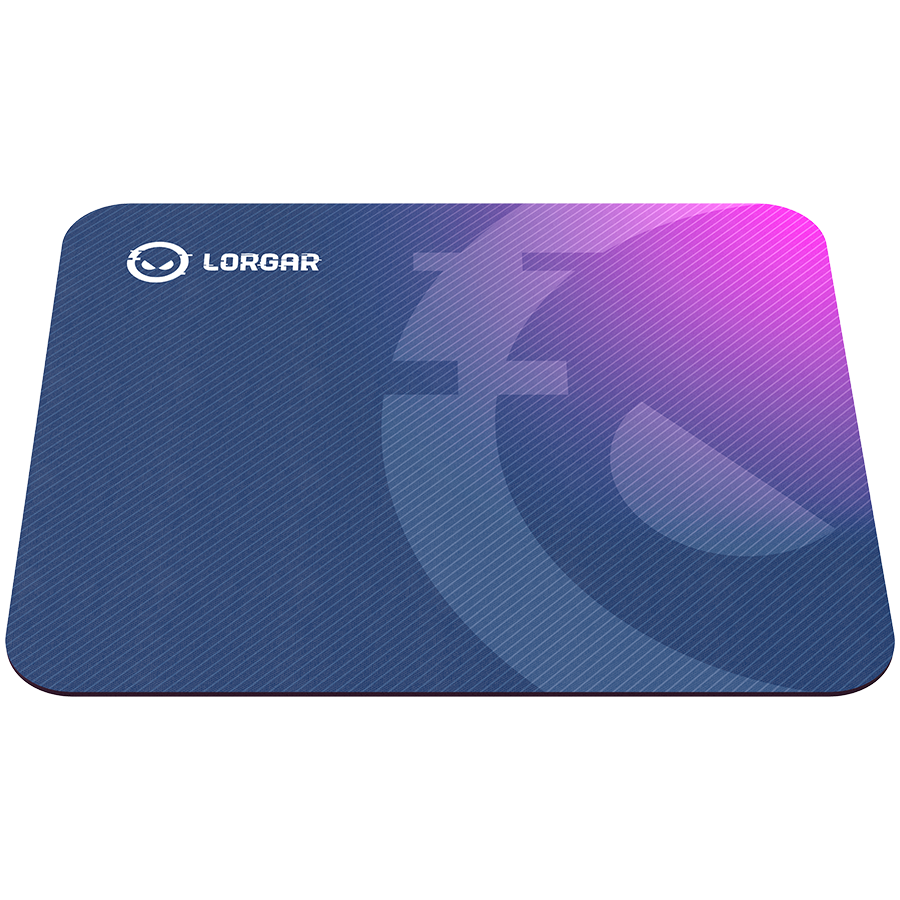 Product specifications
Feature
Product Type
Gaming Mousepads
Accessory Name New
Gaming mouse pad
Compliant Devices
Optimized for all mouse sensitivities and sensors
Fabrication Material
Multispandex
Warranty
Warranty Products Returnable
Yes
Warranty Term (month)
24 month(s)
Warranty Validation Criteria
Serial Number
Gaming mouse pad LORGAR, Purple