Gaming mouse pad LORGAR, Black/Purple
The delivery time is from 10 to 14 business days.
This Lorgar gaming mouse pad will change the way you feel movement. We created the Main High-Speed series for you to be faster than your opponents, and that's not the only advantage. The super glide surface was made possible thanks to the special low-resistance fibres – and it feels like the mouse is flying. Thick 3mm foam with a double-stitched edge provides excellent comfort and durability. The anti-slip rubber base won't go anywhere unless you really want to. Don't worry about compatibility: every sensor works fine with these pads. Choose an extra-large Main 319 to your liking, and go get some frags!
Features:
Dimensions: 900mm x 360mm x 3mm
High-speed surface with perfect gliding
Double-stitched edge for extra durability
Superior anti-slip rubber base with unique design
Optimized for all mouse sensitivities and sensors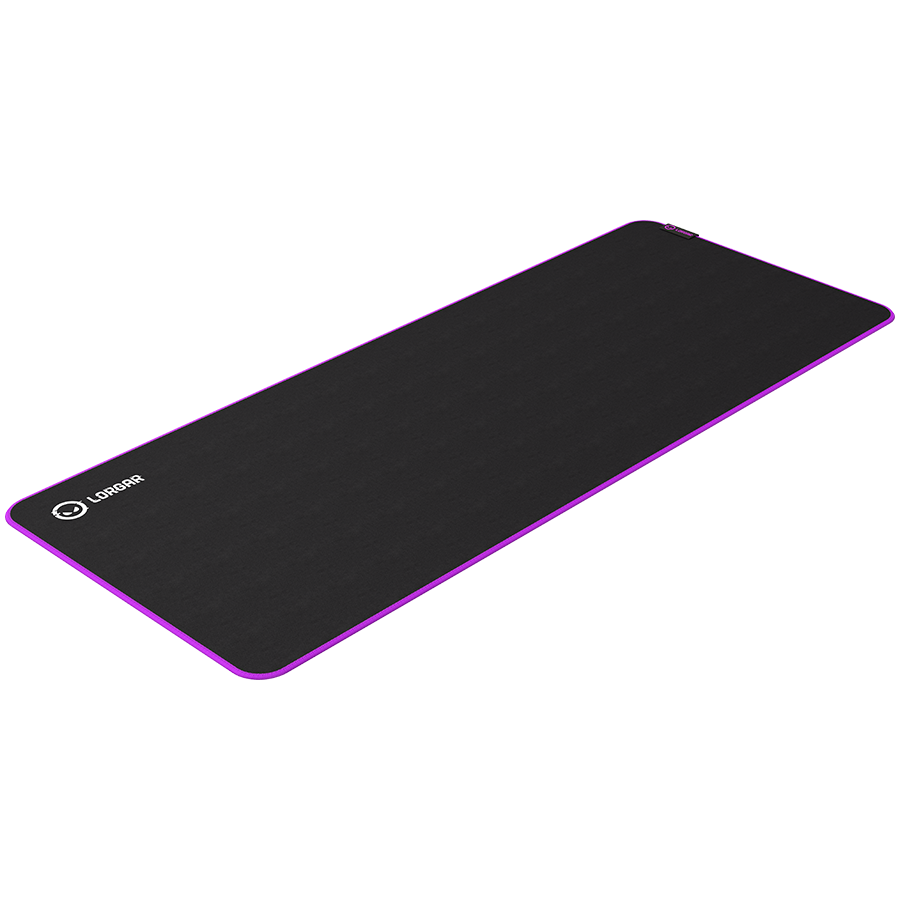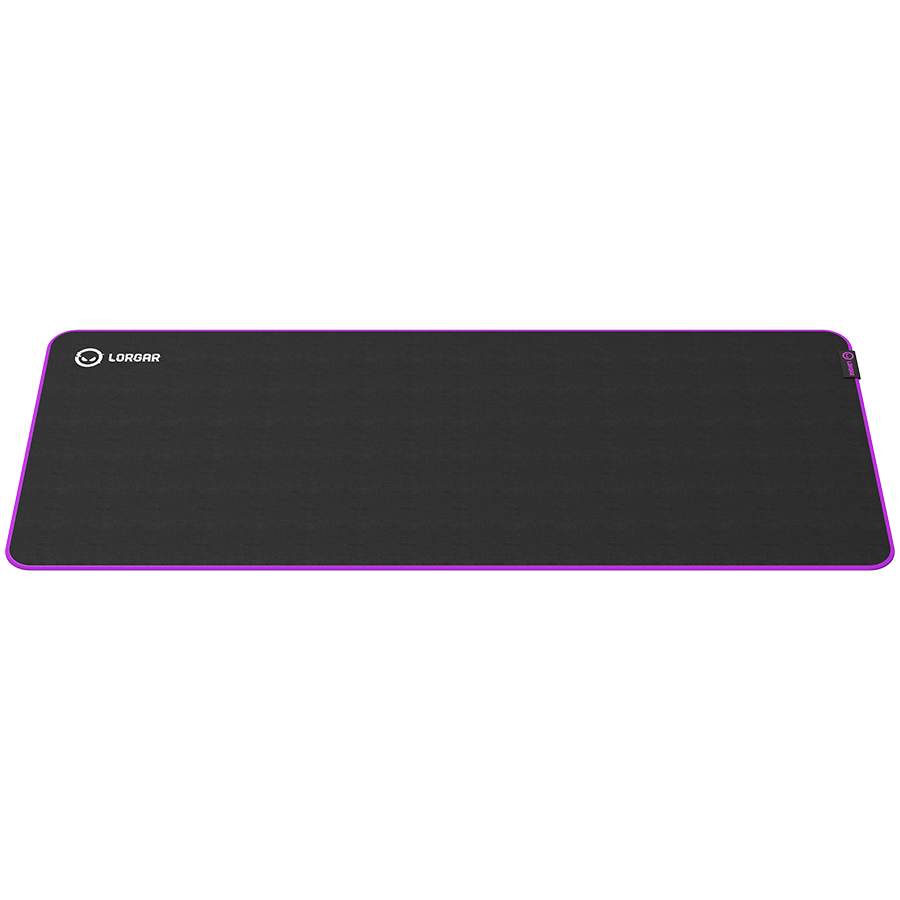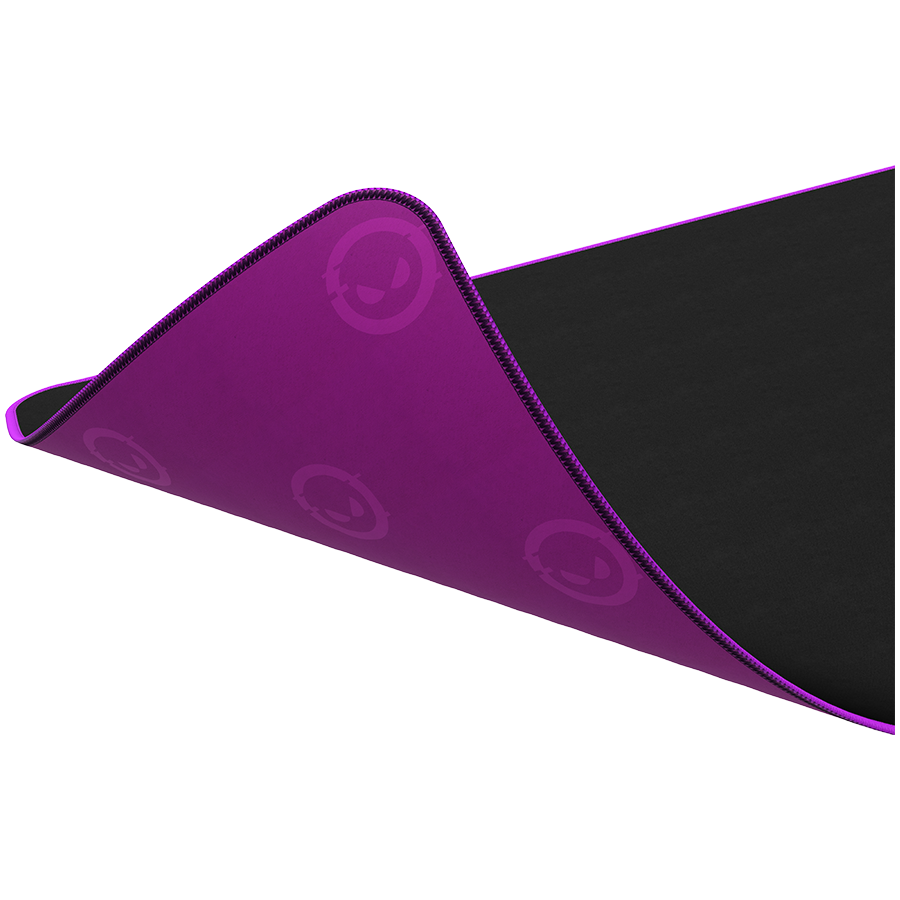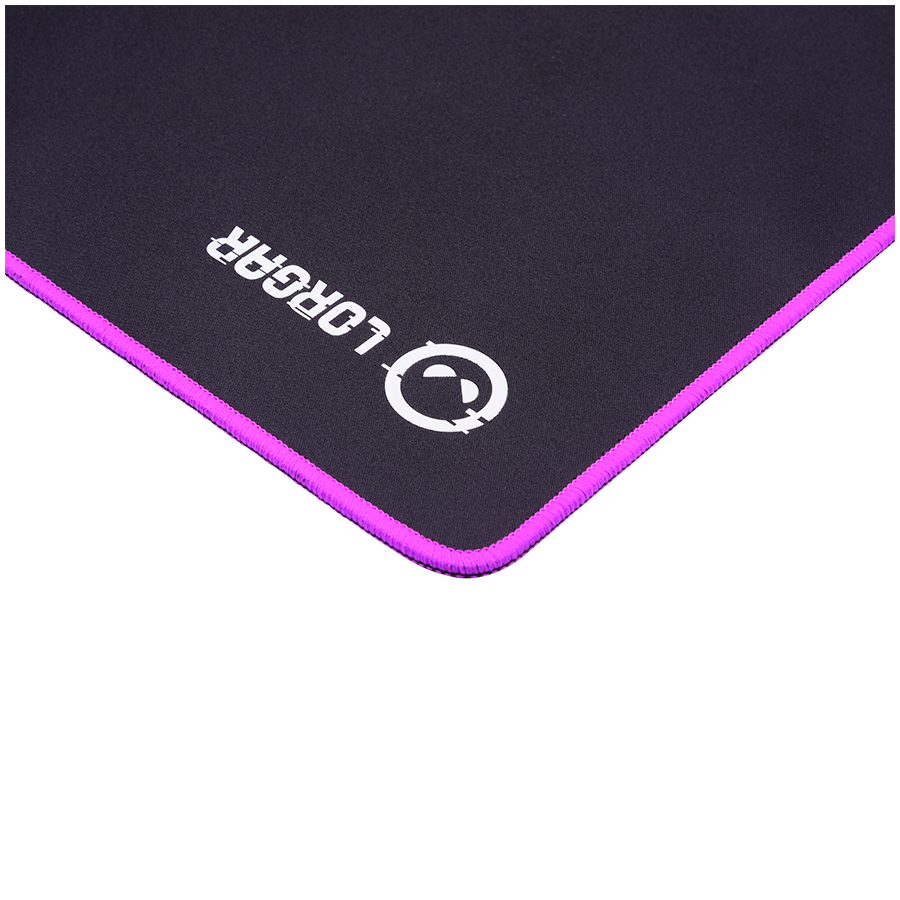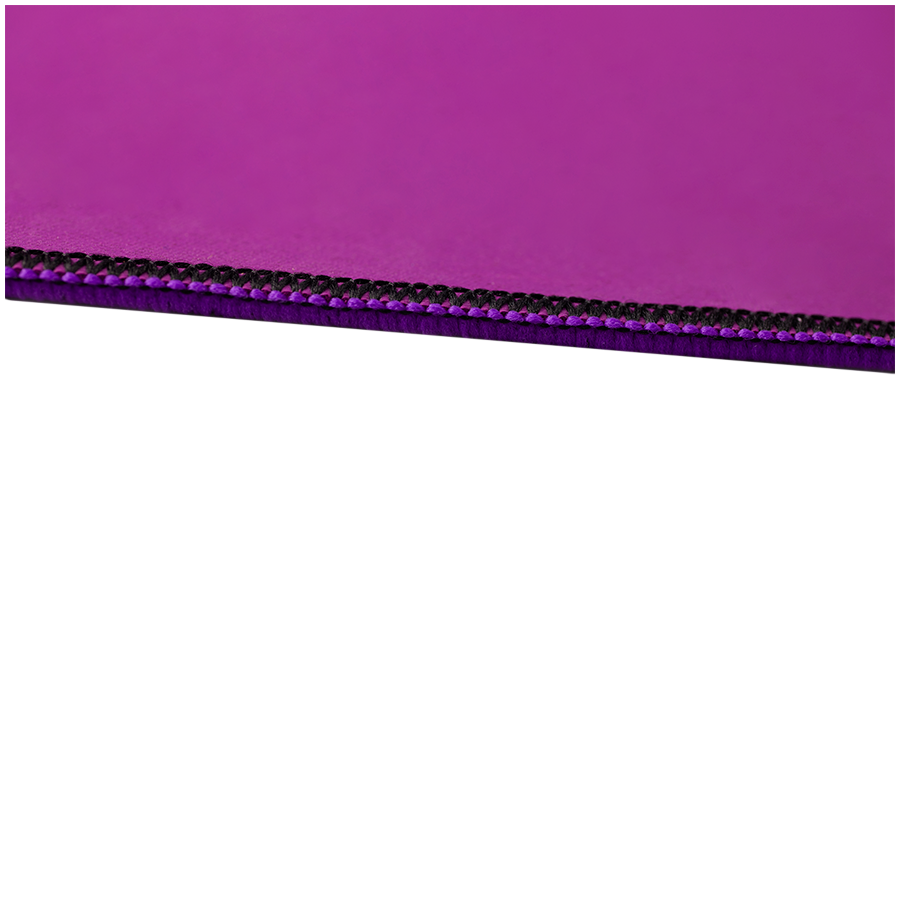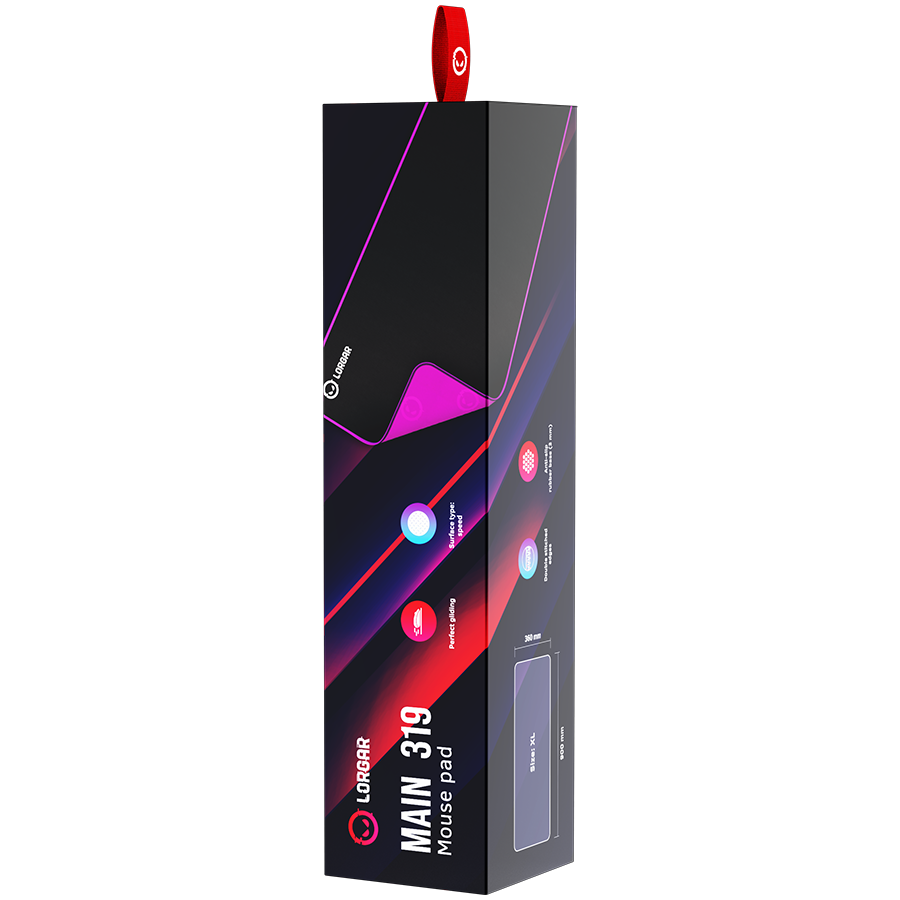 Product specifications
Feature
Product Type
Gaming Mousepads
Accessory Name New
Gaming mouse pad
Compliant Devices
Optimized for all mouse sensitivities and sensors
External Colour
Black/ Purple
Fabrication Material
Multispandex
Warranty
Warranty Products Returnable
Yes
Warranty Term (month)
24 month(s)
Warranty Validation Criteria
Serial Number
Gaming mouse pad LORGAR, Black/Purple