Gaming mouse pad LORGAR, Black
The delivery time is from 10 to 14 business days.
This Lorgar Steller 919 gaming mouse pad will revolutionize your gaming setup. The super glide surface with low-resistance fibers makes your moves fast and agile. Have no worries about compatibility – the Steller's surface is friendly to every sensor type. No matter how active your movement is, the anti-slip rubber base keeps your mouse pad steady. The mouse pad has an advanced RGB backlight. Connect the Steller mouse pad to your gaming rig via USB and customize it with Lorgar WP Gameware. While you're at it, sync it with compatible Lorgar devices, such as your Lorgar mouse. Now, what you're getting is a mesmerizing and synchronized lighting experience that looks jaw-dropping. Choose an extra-large Steller 919 and dominate the game!
Features:
Dimensions: 900mm x 360mm x 3mm
High-speed surface with perfect gliding
RGB backlight
Lorgar WP Gameware support
Superior anti-slip rubber base
Optimized for all mouse sensitivities and sensors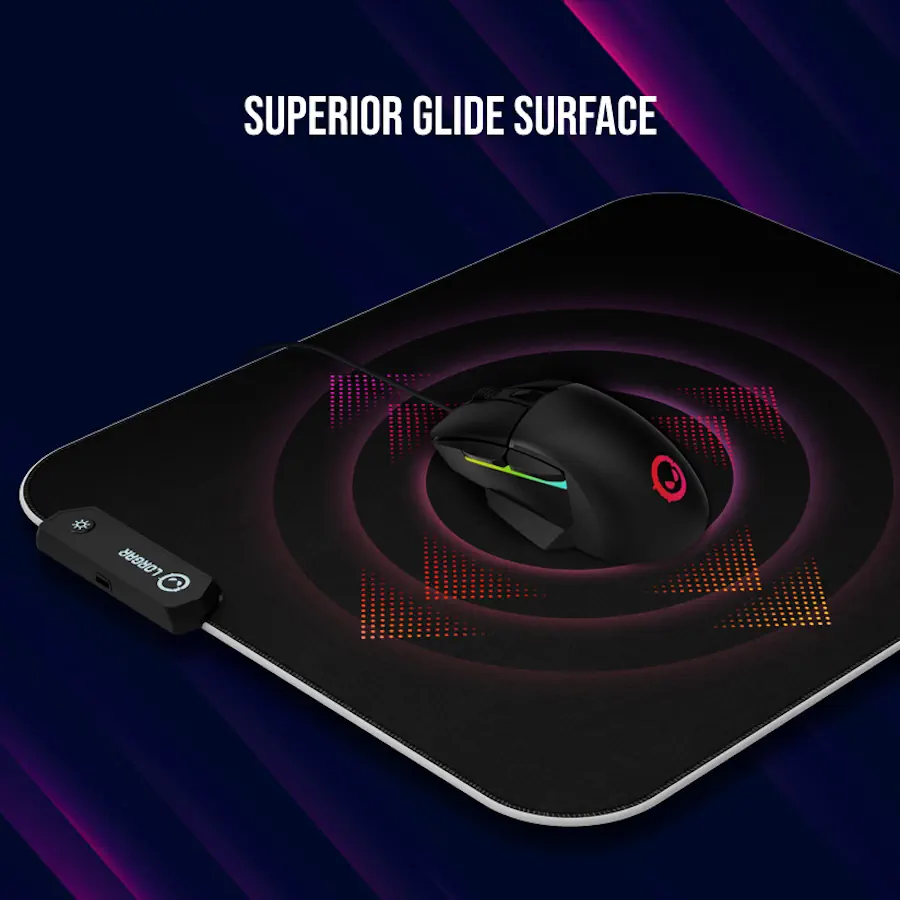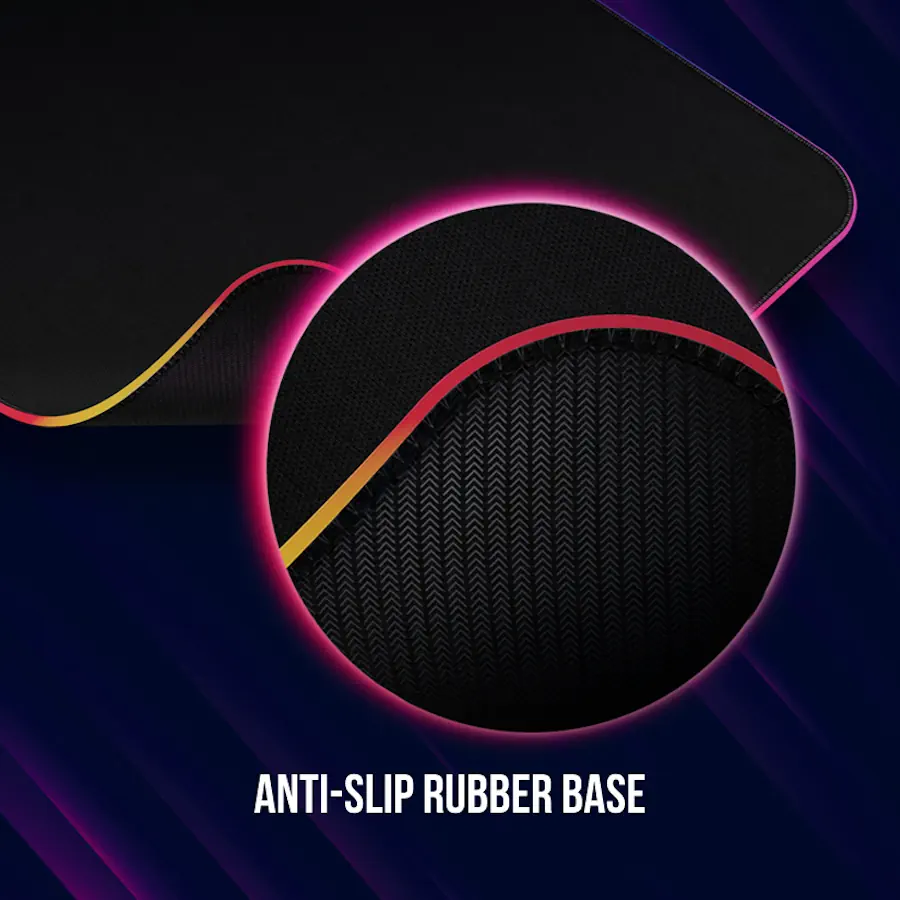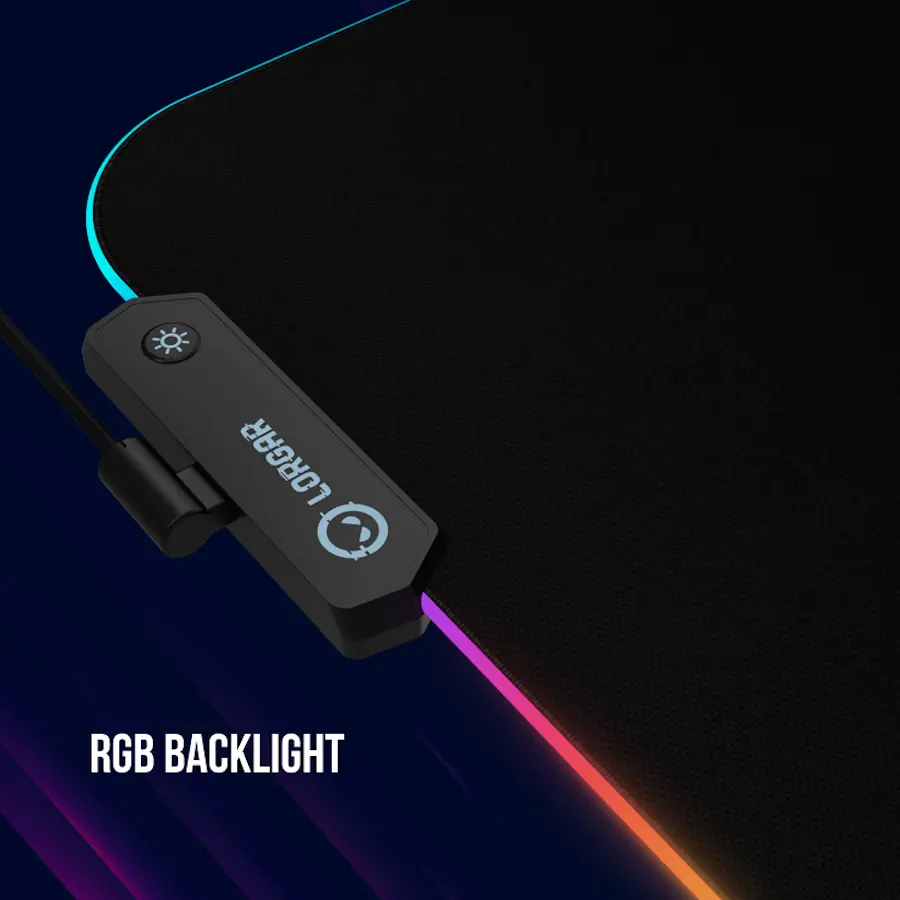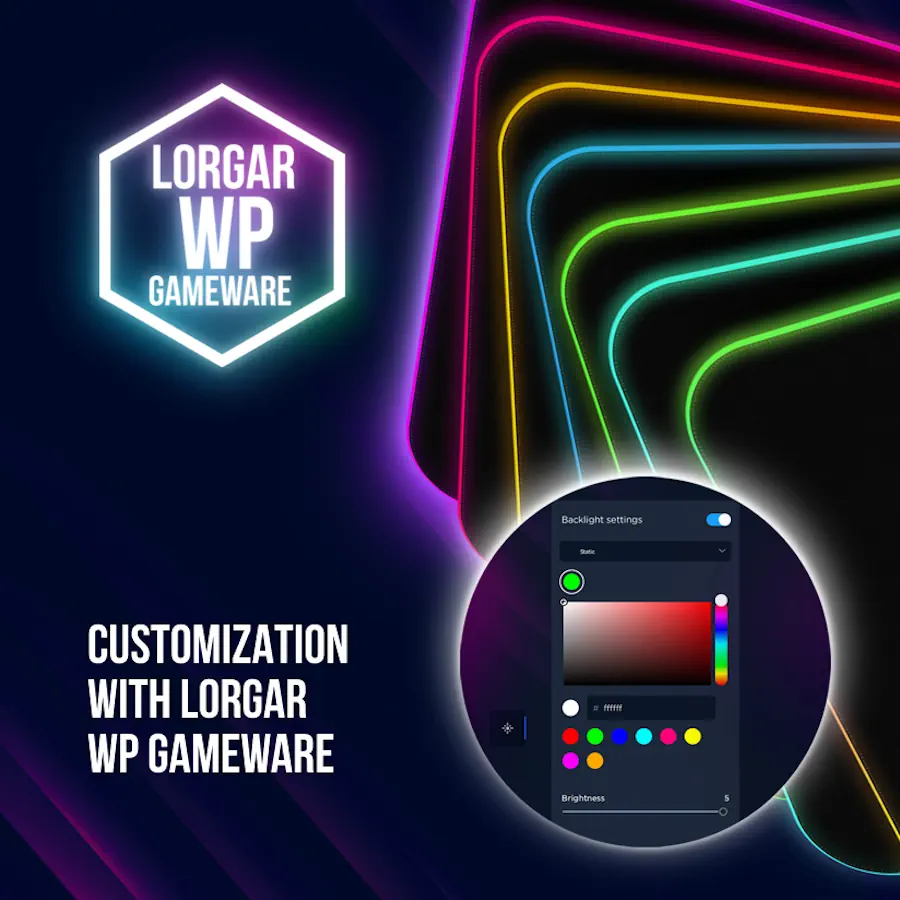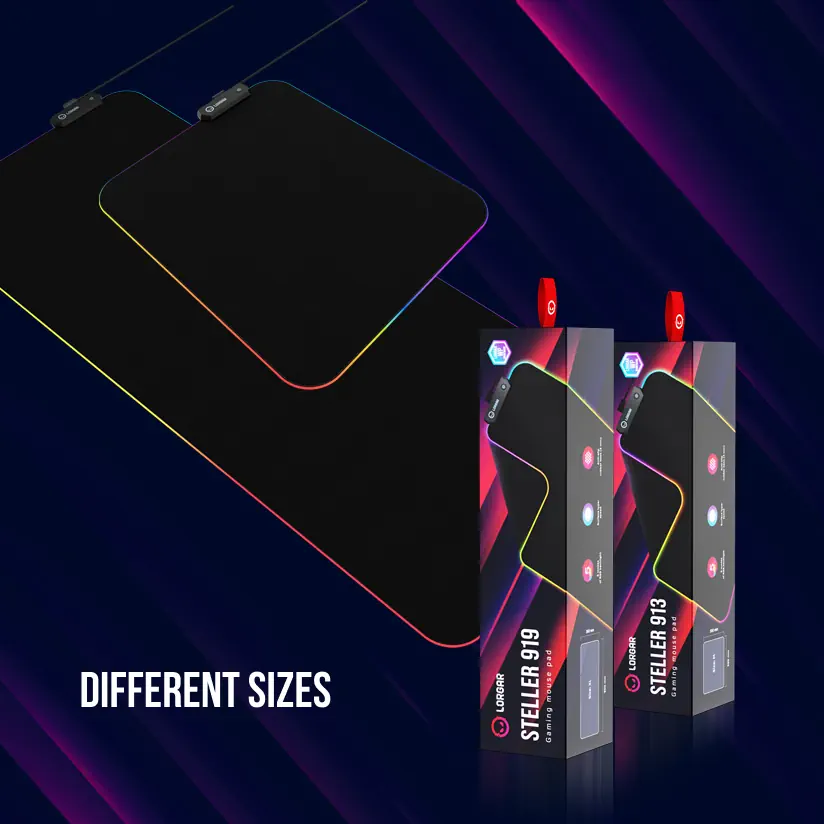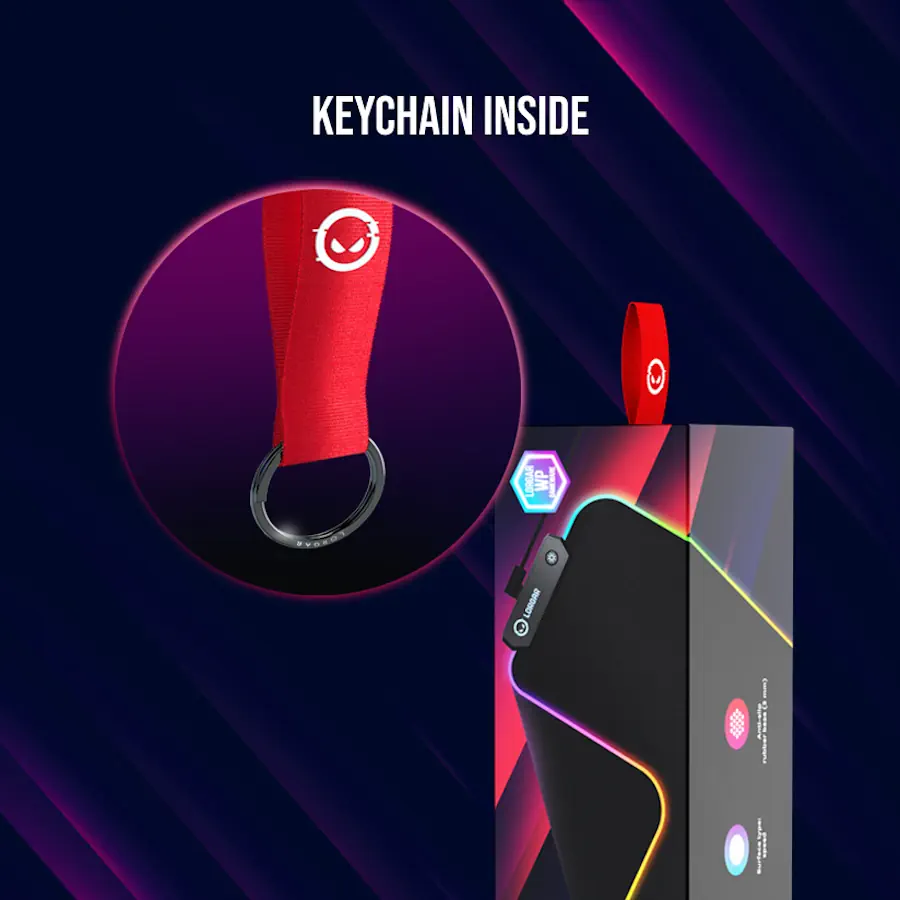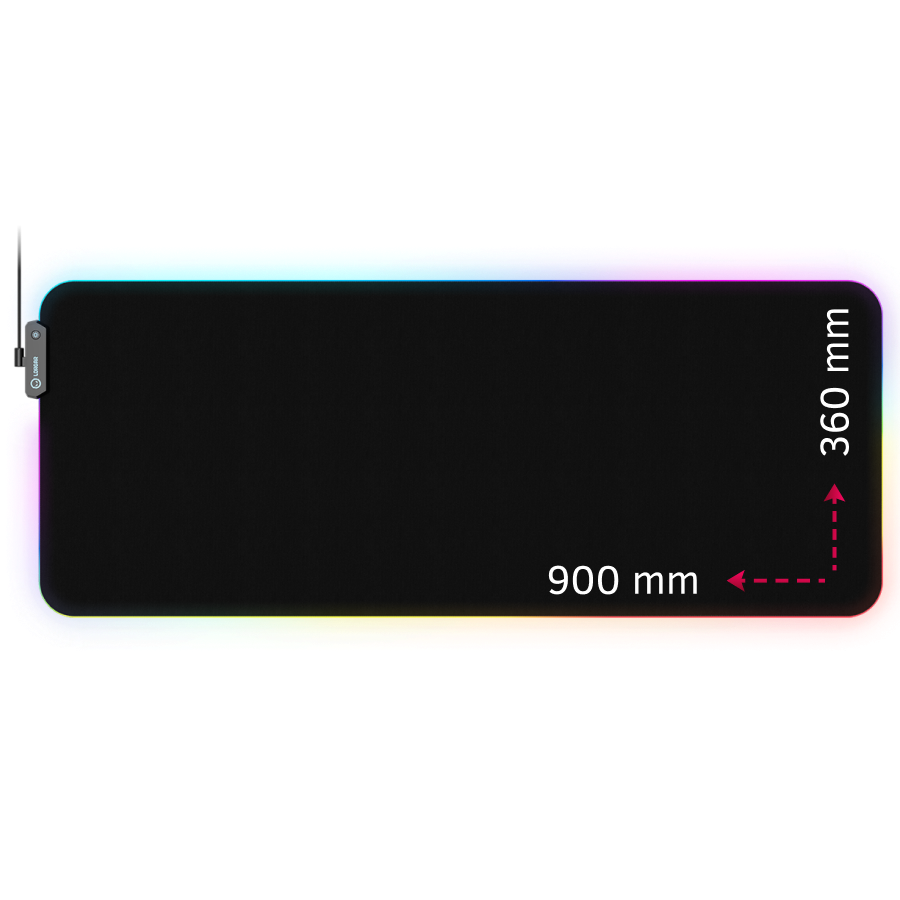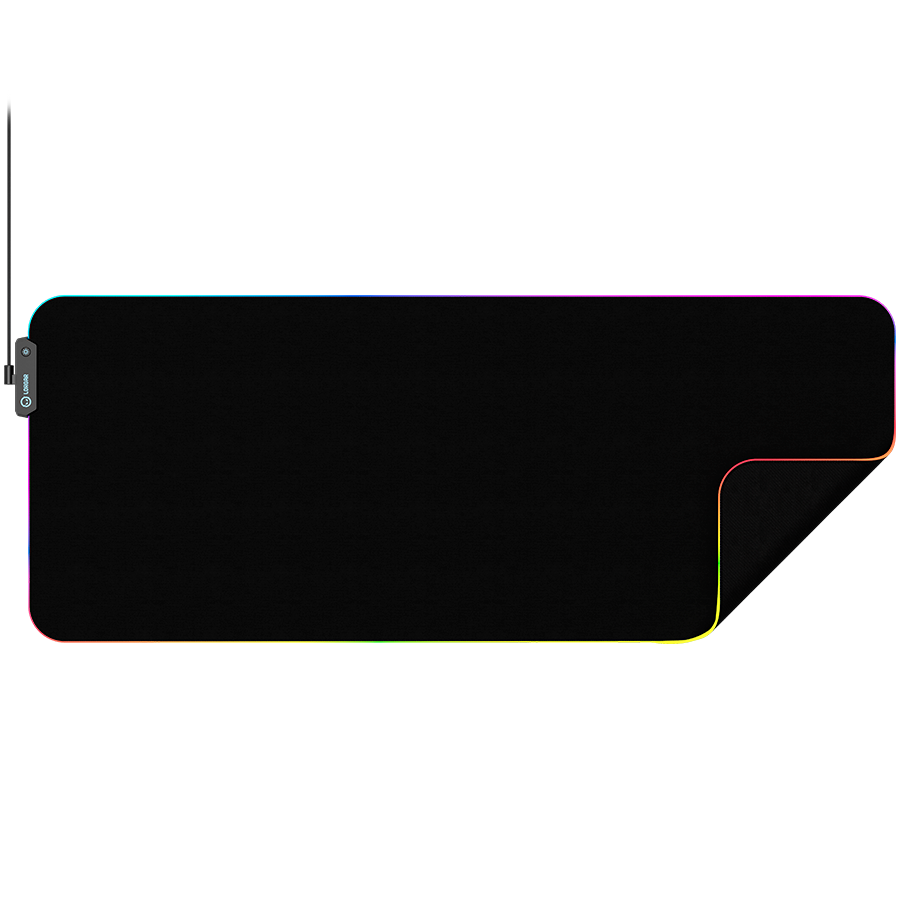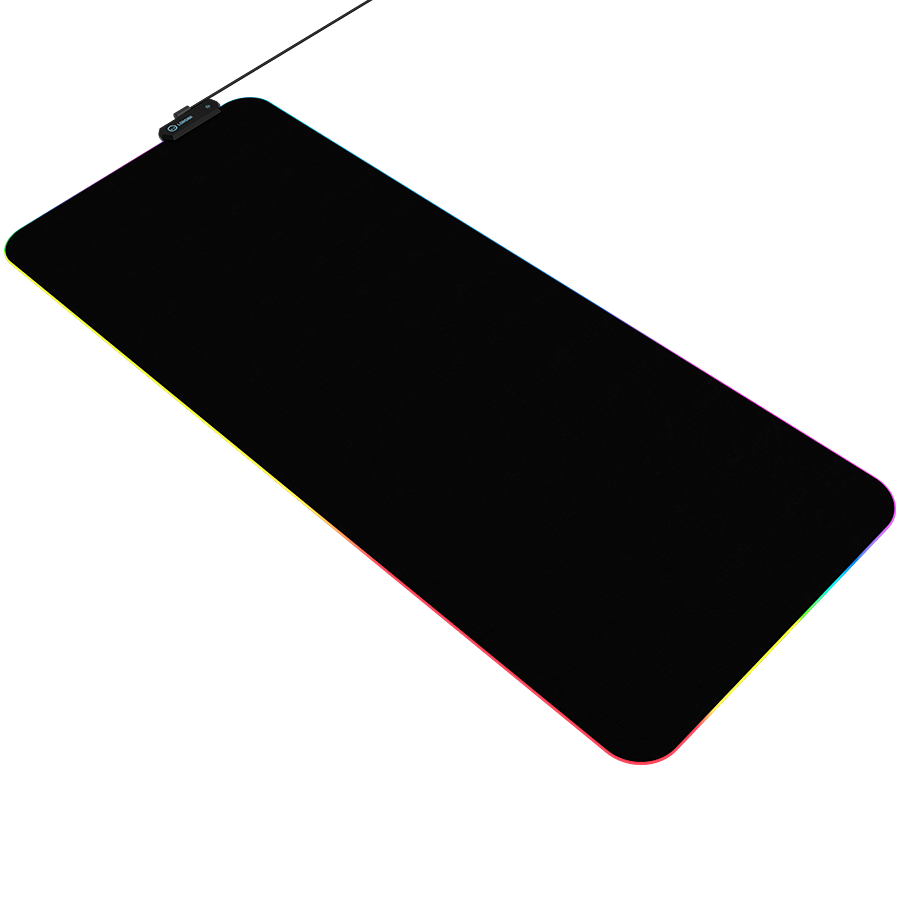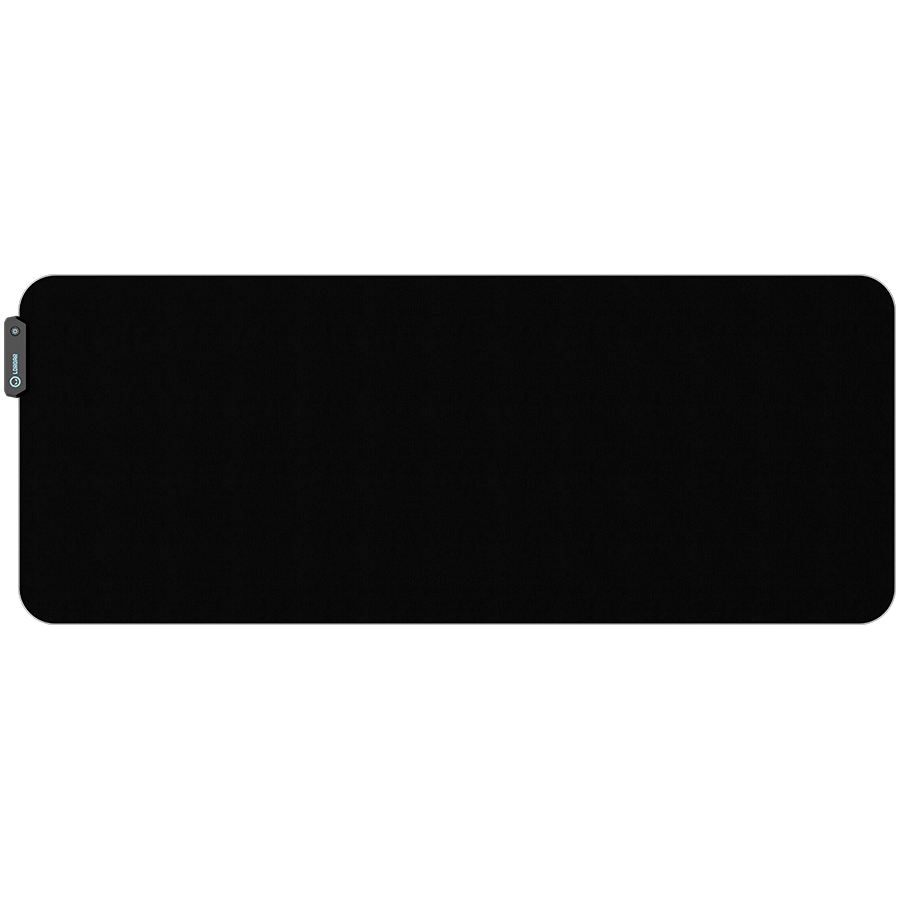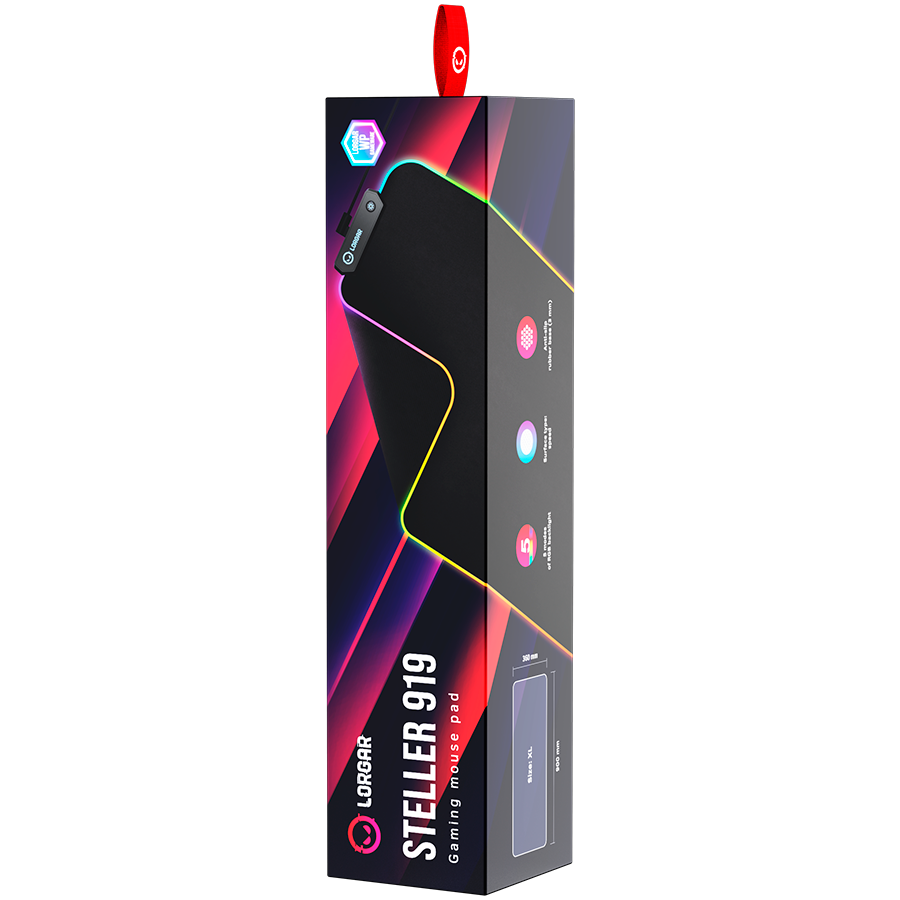 Product specifications
Feature
Product Type
Gaming Mousepads
Accessory Name New
Gaming mouse pad
Compliant Devices
Optimized for all mouse sensitivities and sensors
Fabrication Material
Multispandex
Warranty
Warranty Products Returnable
Yes
Warranty Term (month)
24 month(s)
Warranty Validation Criteria
Serial Number
Gaming mouse pad LORGAR, Black