Case UNIQ Air Fender , Nude for iPhone 14 Pro
Art: IP6.1P(2022)-AIRFNUD
UNİQ Accessories for Apple
Individuality in every detail
Create a unique image with protective cases for iPhone, iPad, AirPods and stylish straps for Apple Watch from UNIQ. Express your uniqueness in every detail!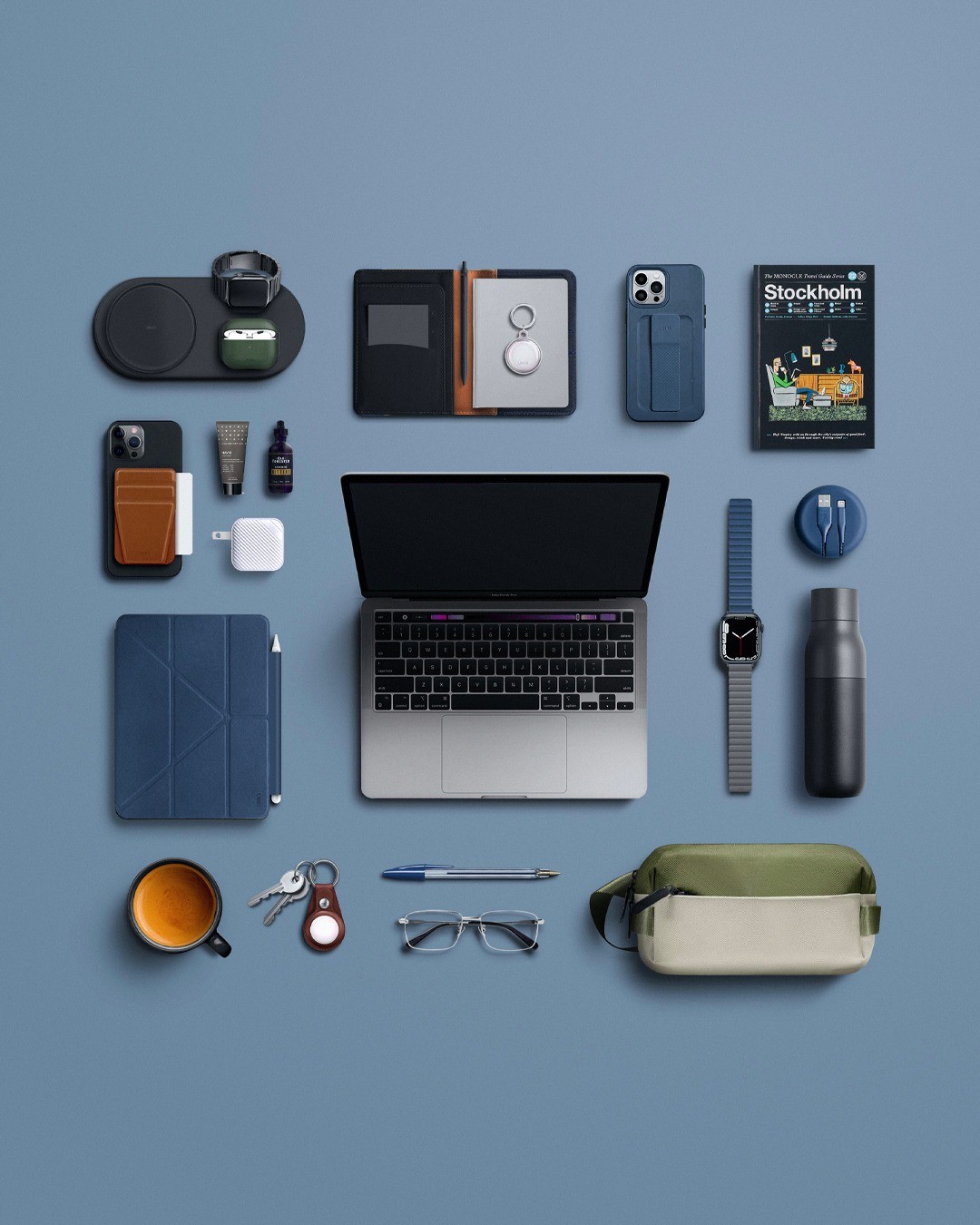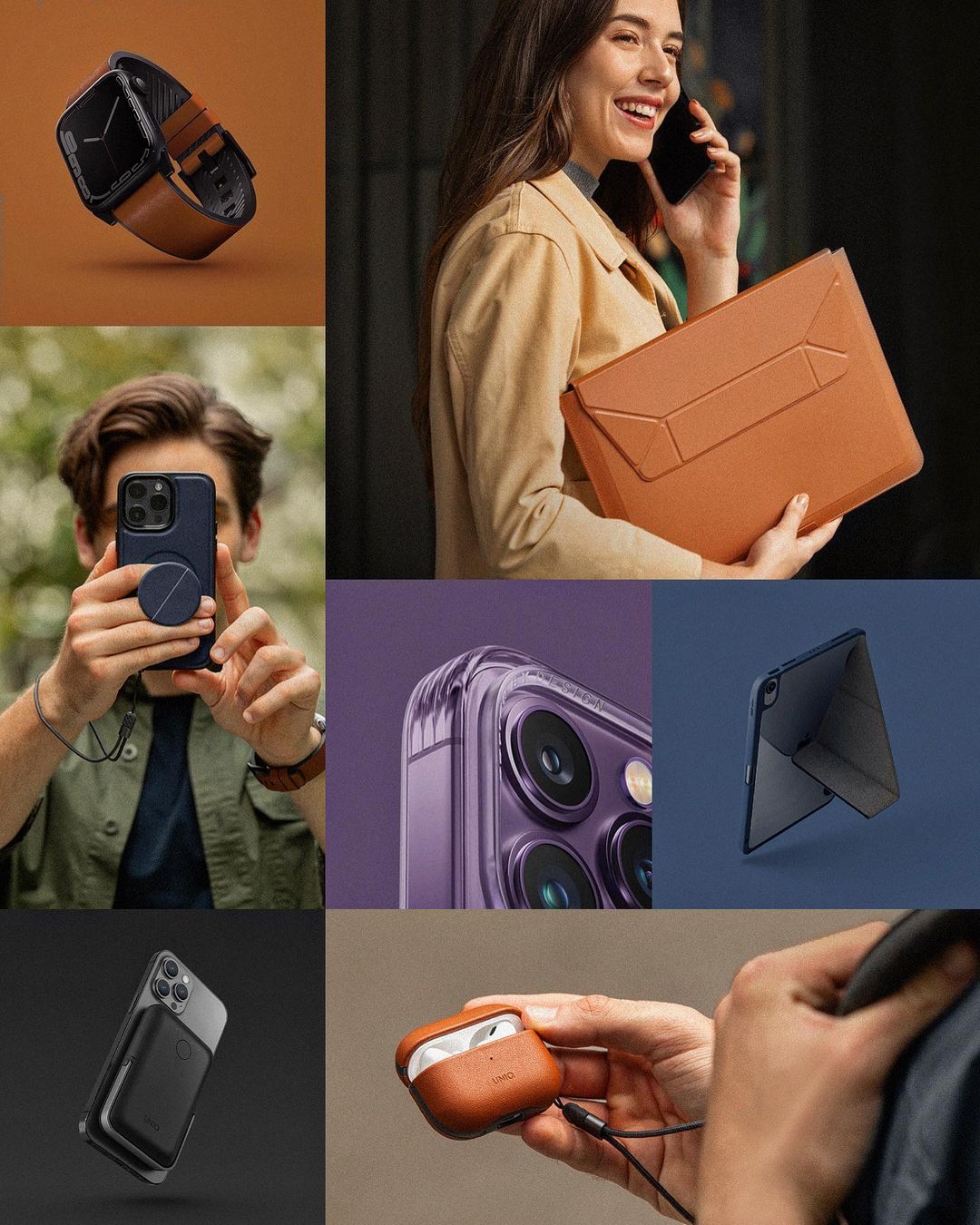 Style and function
Upgrade your Apple devices with protective cases and straps from UNIQ. They will not only accentuate your style, but also provide reliable protection and ease of use.
A sophisticated accessory
Add chic and elegance to your collection of Apple gadgets with accessories from UNIQ. Cases, lanyards and accessories combine stylish design with reliable protection.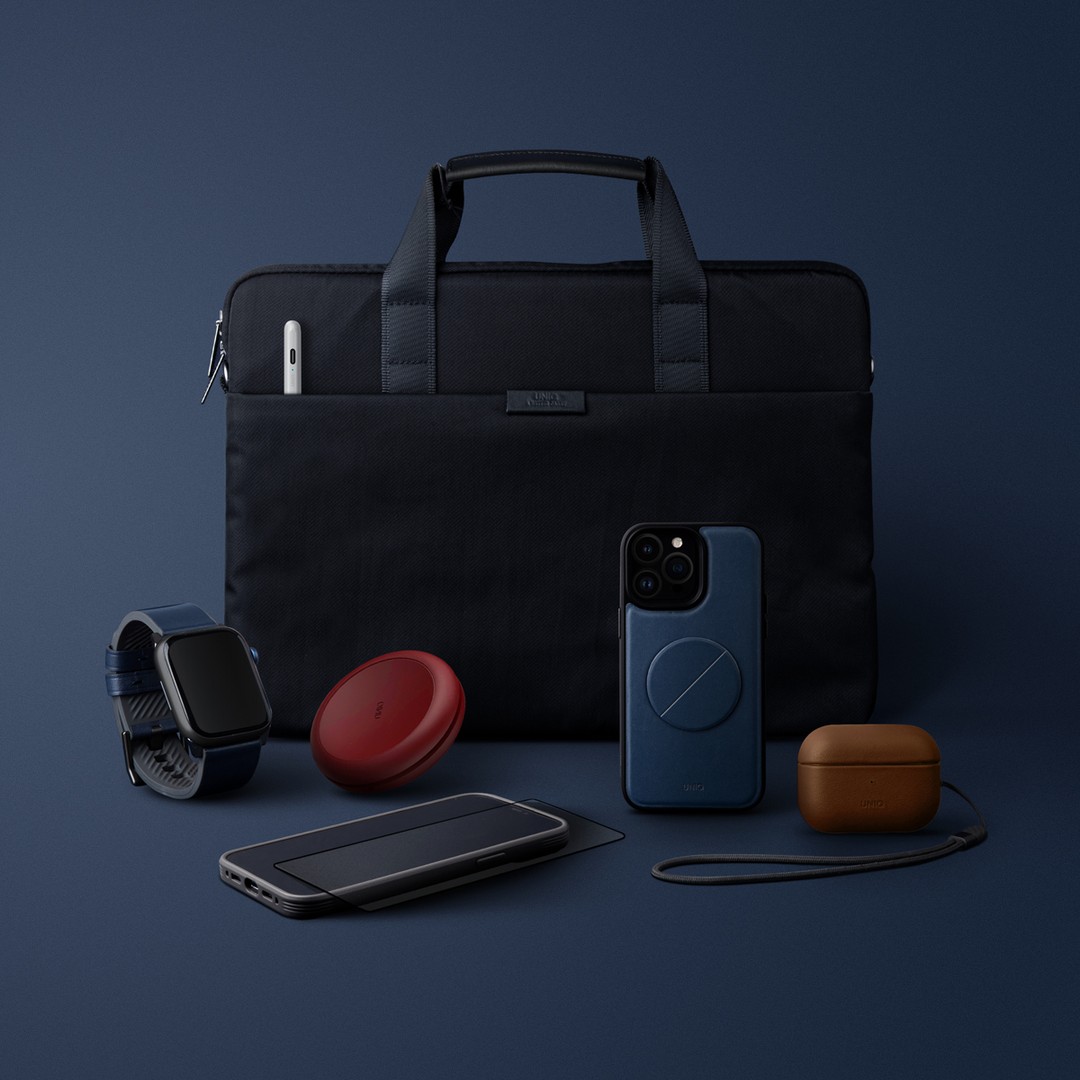 Product specifications
Feature
Product Type
Carrying Case
Case Material
Thermoplastic Polyurethane
Miscellaneous
Parent Products
iPhone 14 Pro
Protection From Enviromental Effects
Protection from Scratches, Dust and Damages
Features
Anti Yellow\ Impact absorbing corners\ Wireless Charger Compatible\ Raised Lens Bezel
Year of Parent Product
2022
Parent Products Size
6.1"
Warranty
Warranty Products Returnable
No
Warranty Term (month)
0 month(s)
Case UNIQ Air Fender , Nude for iPhone 14 Pro