Case NATIVE UNION CLIC POP with MagSafe, Navy for iPhone 13 Pro
Native Union cases for Apple
Innovative protection
Discover a world of innovative protection with Native Union iPhone cases. Our collection offers unique designs and cutting-edge technology to keep your iPhone secure. Choose from a variety of models, materials and colors to express your style and keep your device safe.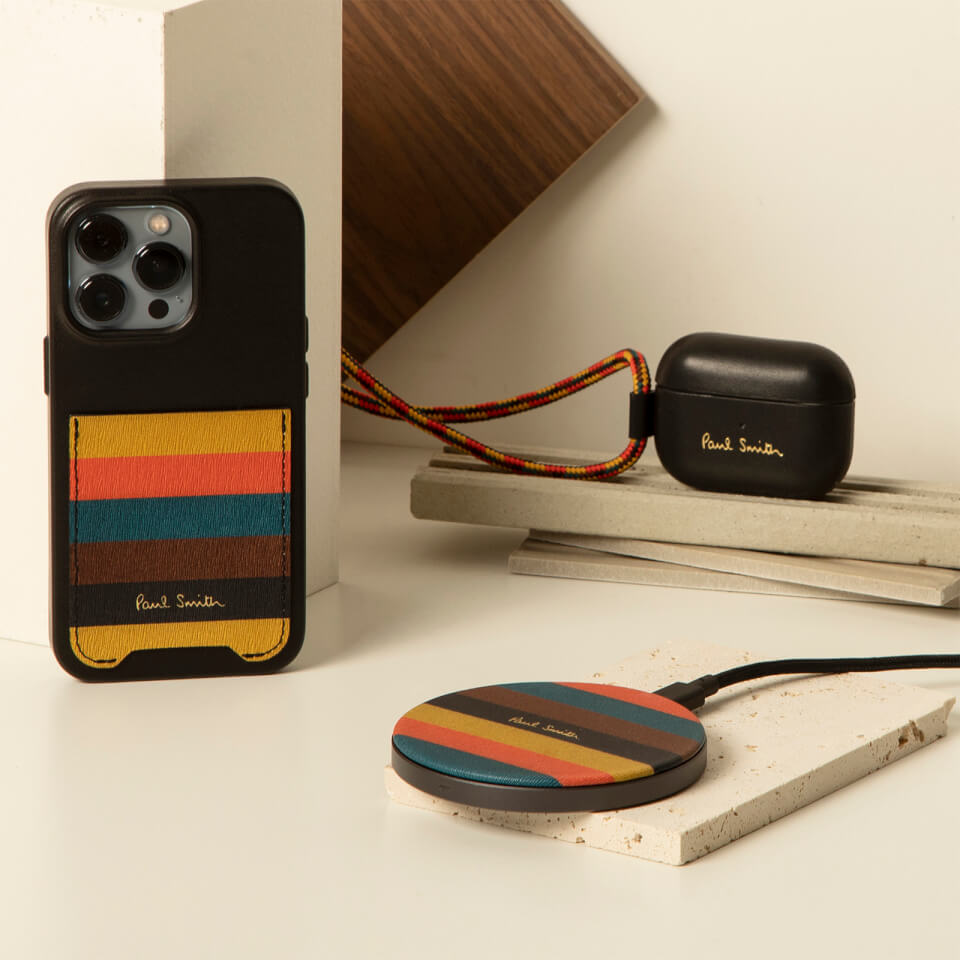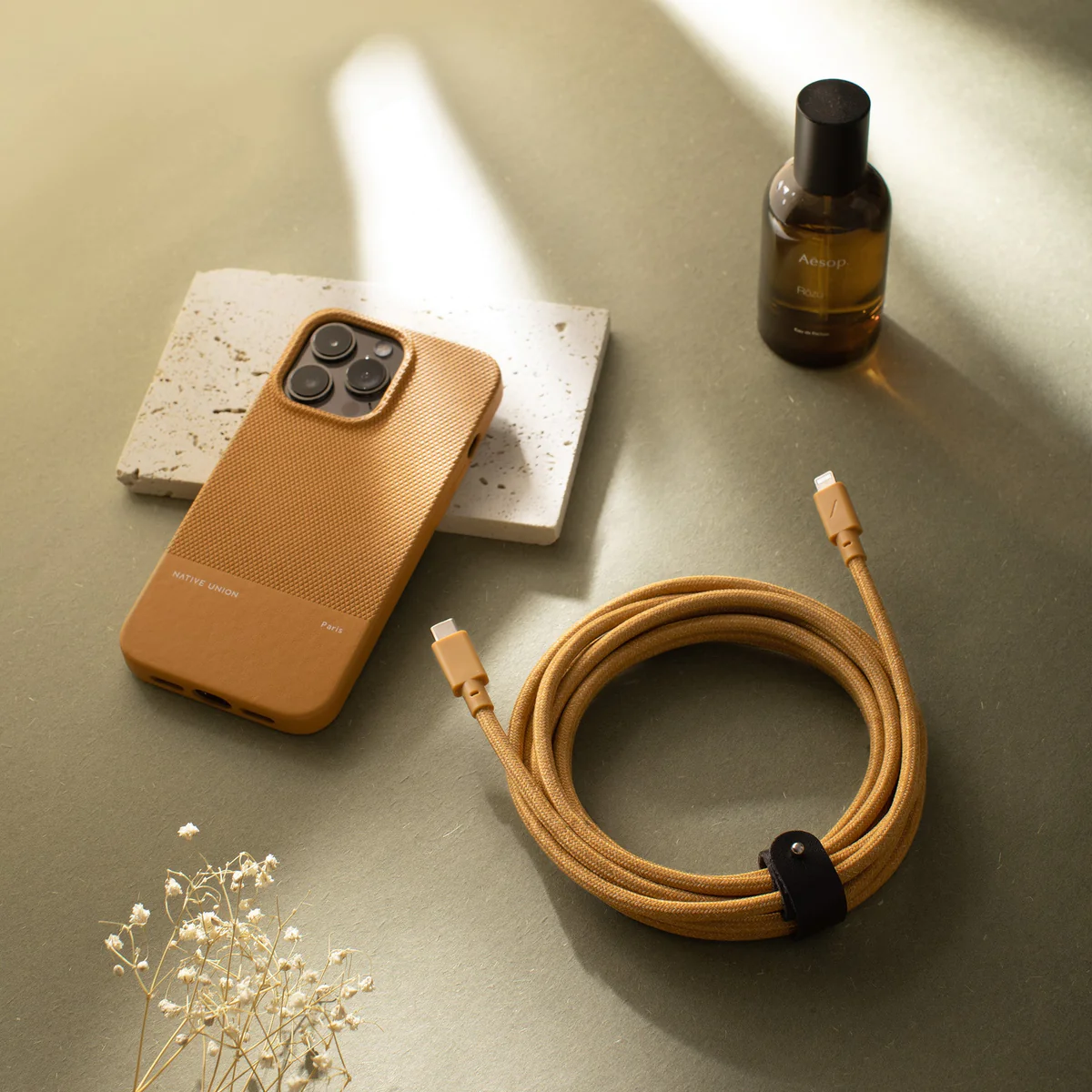 Style and Functionality
Bring style and functionality to your iPad with Native Union cases. Our collection offers not only superior protection from bumps and scratches, but also the practicality of using your device. Unlock new possibilities with convenient stands, multifunctional pockets, and elegant designs that accentuate your personality.
Subtlety and elegance
Discover new facets of style with Native Union straps for your Apple Watch and cases for AirPods. Each strap and case in our collection embodies individuality and impeccable design. Become a style icon with Native Union straps and cases, opening new possibilities for your Apple Watch and AirPods.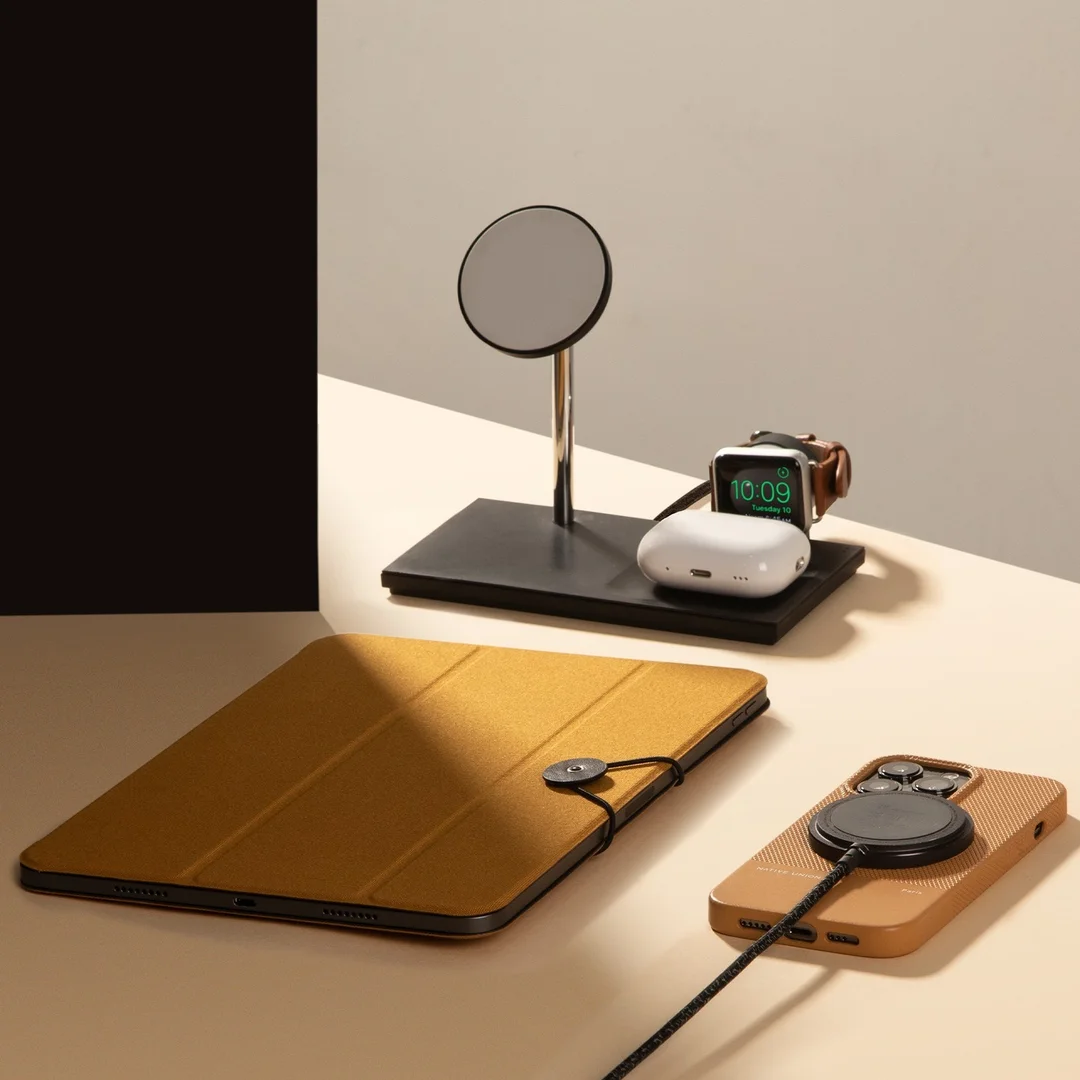 Product specifications
Feature
Product Type
Carrying Case
Case Material
Recycled TPU
Cushioning Material
Recycled Microfiber
Miscellaneous
Parent Products
iPhone 13 Pro
Protection From Enviromental Effects
Protection from Scratches, Dust and Damages
Features
Compatible with MagSafe Wireless Chargers
Year of Parent Product
2021
Parent Products Size
6.1"
Warranty
Warranty Products Returnable
Yes
Warranty Term (month)
12 month(s)
Warranty Validation Criteria
Serial Number
Dimensions & Weight Device
Case NATIVE UNION CLIC POP with MagSafe, Navy for iPhone 13 Pro