Gaming Chair LORGAR Base 311, Black/Red
The delivery time is 3 weeks.
You'll surely be able to sit back and relax in this Lorgar Base 311 gaming chair. The dense cold-moulded memory foam seat follows your body shape, and premium-feel eco-leather will withstand years of use. With the neck and lumbar support pillows, you'll effortlessly maintain a healthy posture. Built around a 1.8mm metal frame, this armchair has an unmatched level of durability. The backrest has impressive recline angles, and a five-star aluminium base will ensure your stability while leaning back. Large 75mm PU casters provide quiet movement. A powerful Class 4 Gas Lift will help you set an optimal height to keep things comfortable. The armrests have four axes of movement. For us, proper gaming chair design isn't just about comfort. It's about the care of our customers' well-being..
Features:
High-quality PU eco-leather
1.8mm metal frame
Reinforced 4D armrests
Class 4 Gas Lift
Multiblock mechanism
90° – 155° adjustable backrest
Headrest and lumbar support pillows
Five-star base with 75 mm PU casters
Maximum weight of chair load - 150kg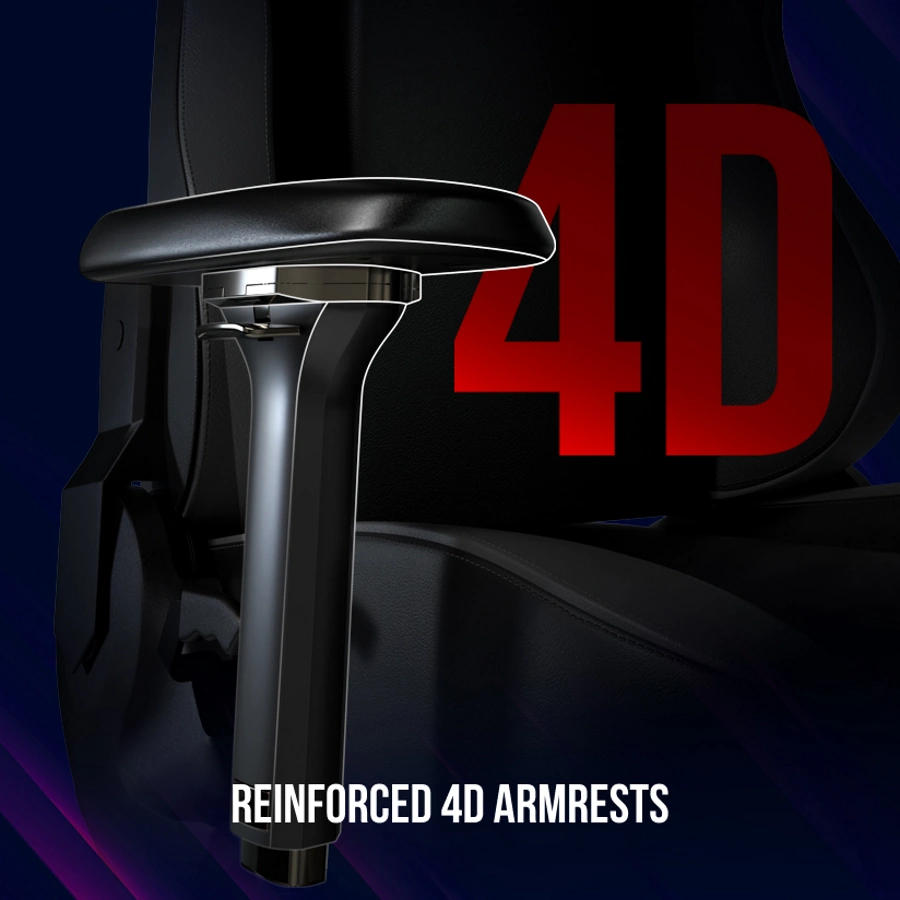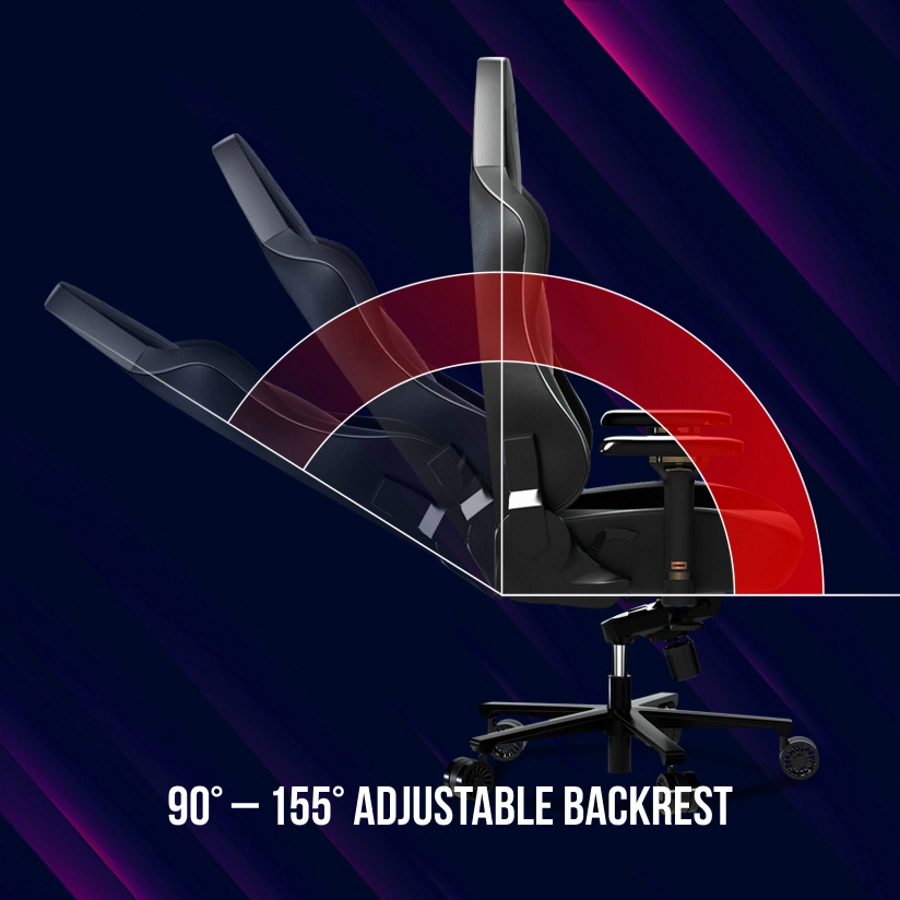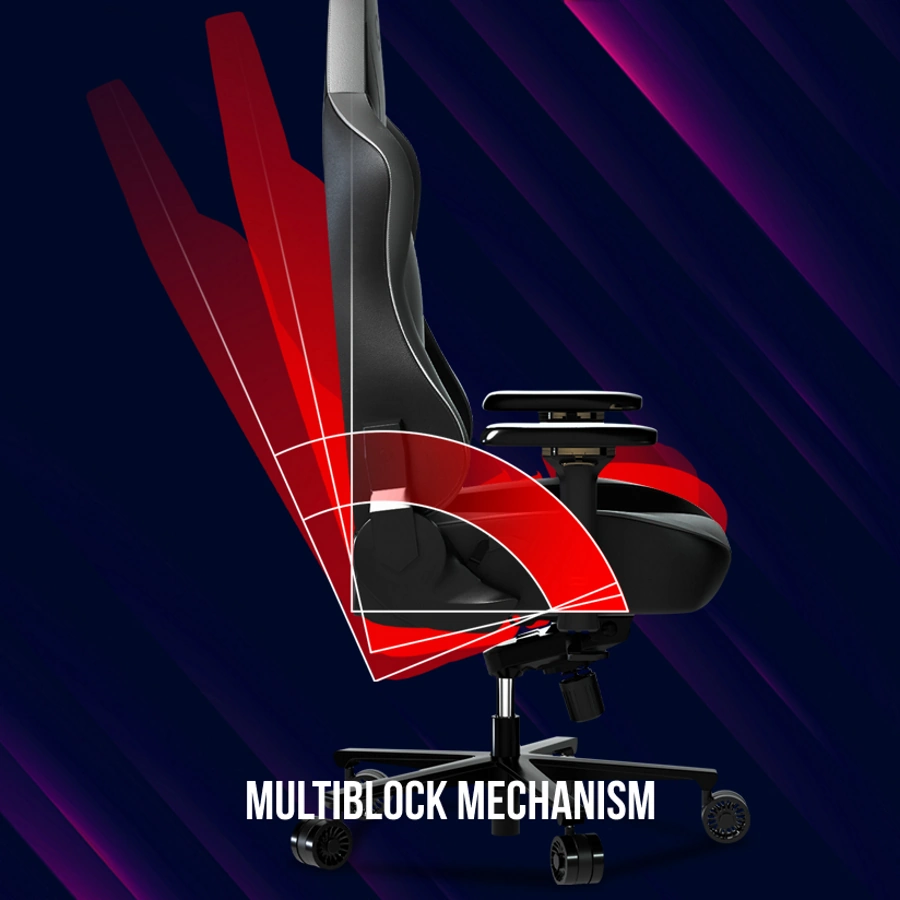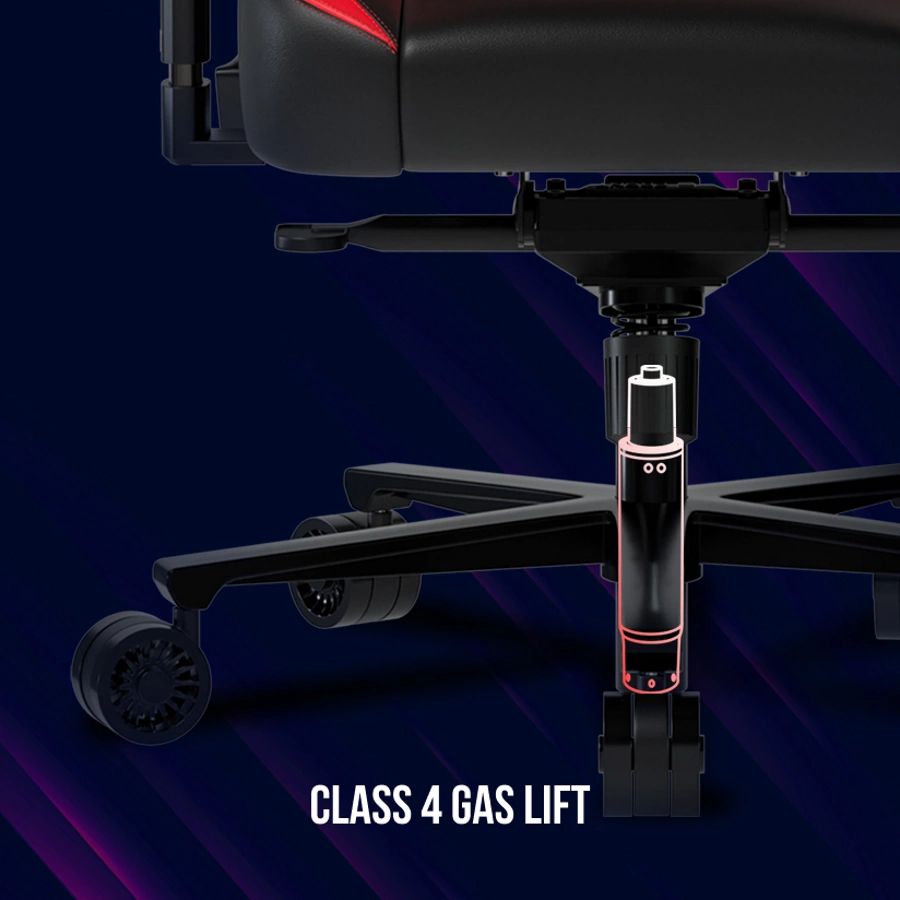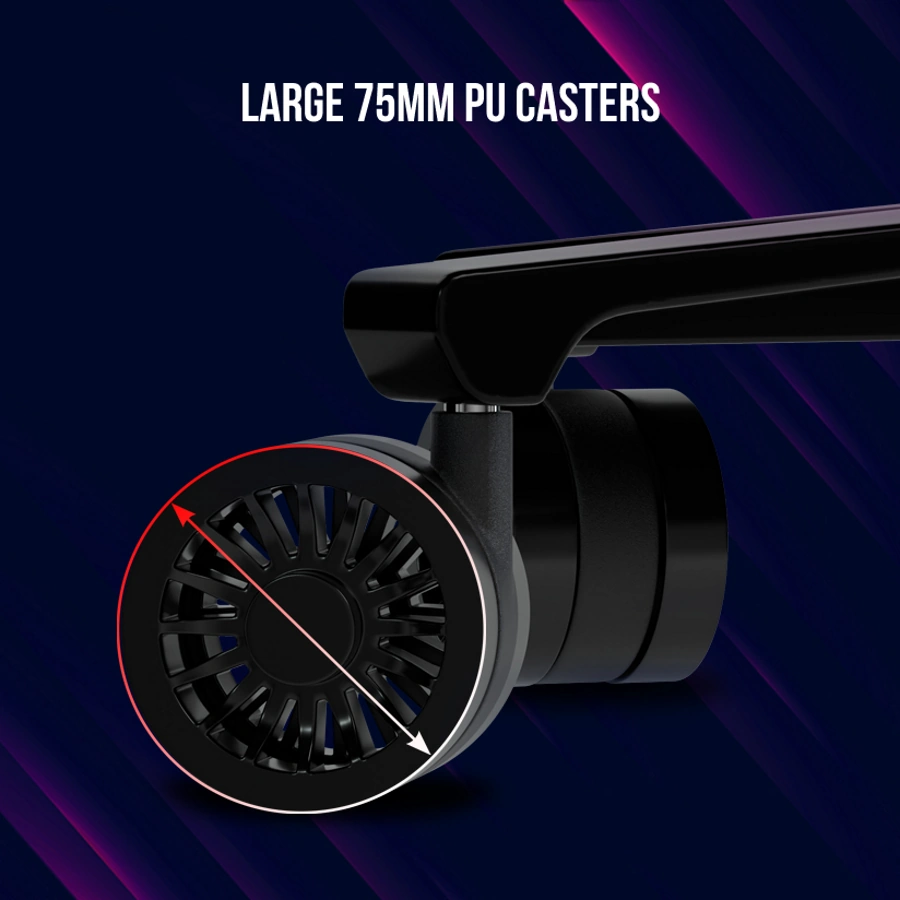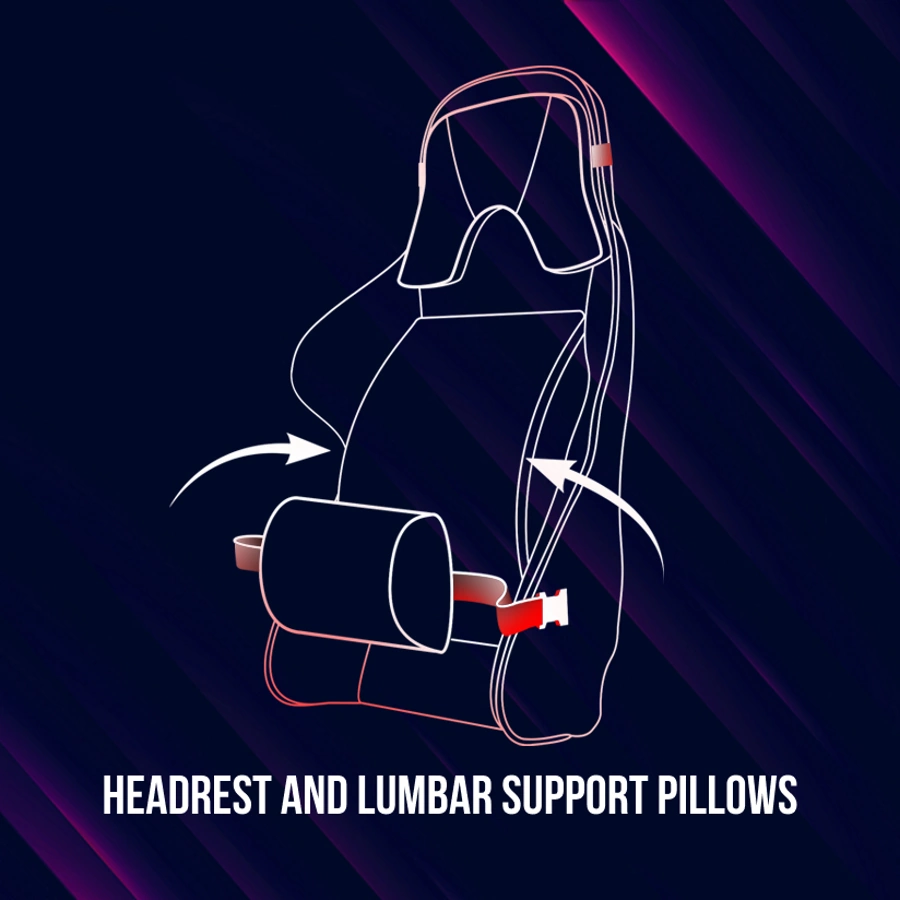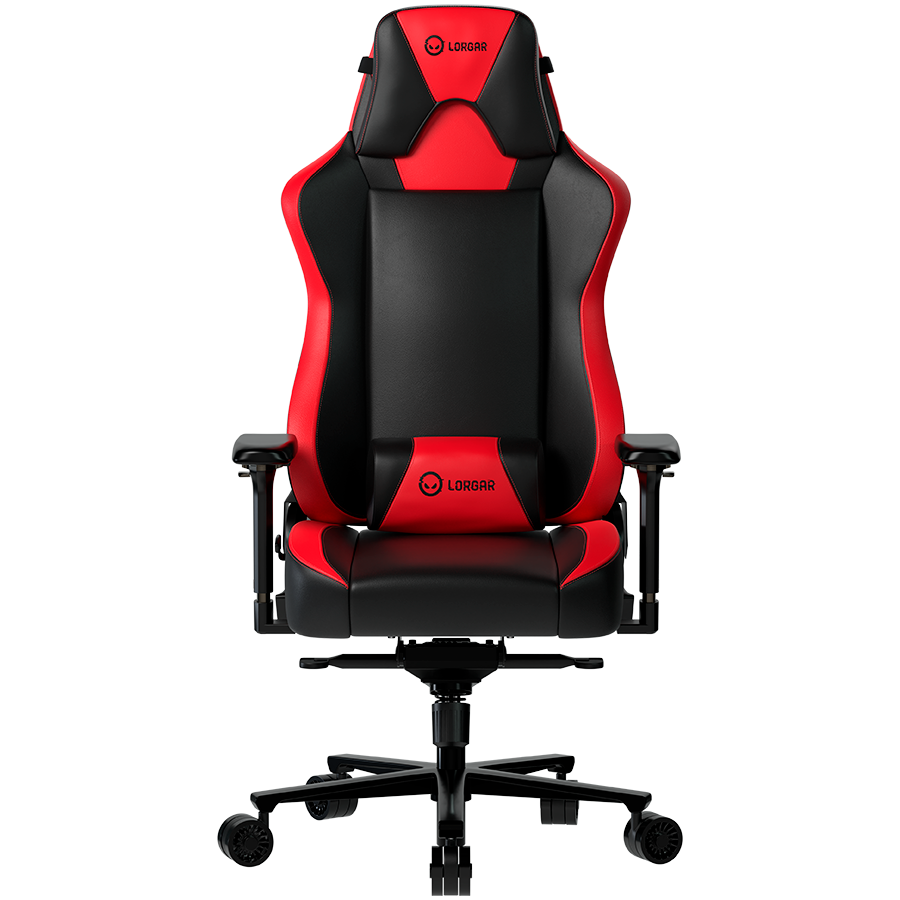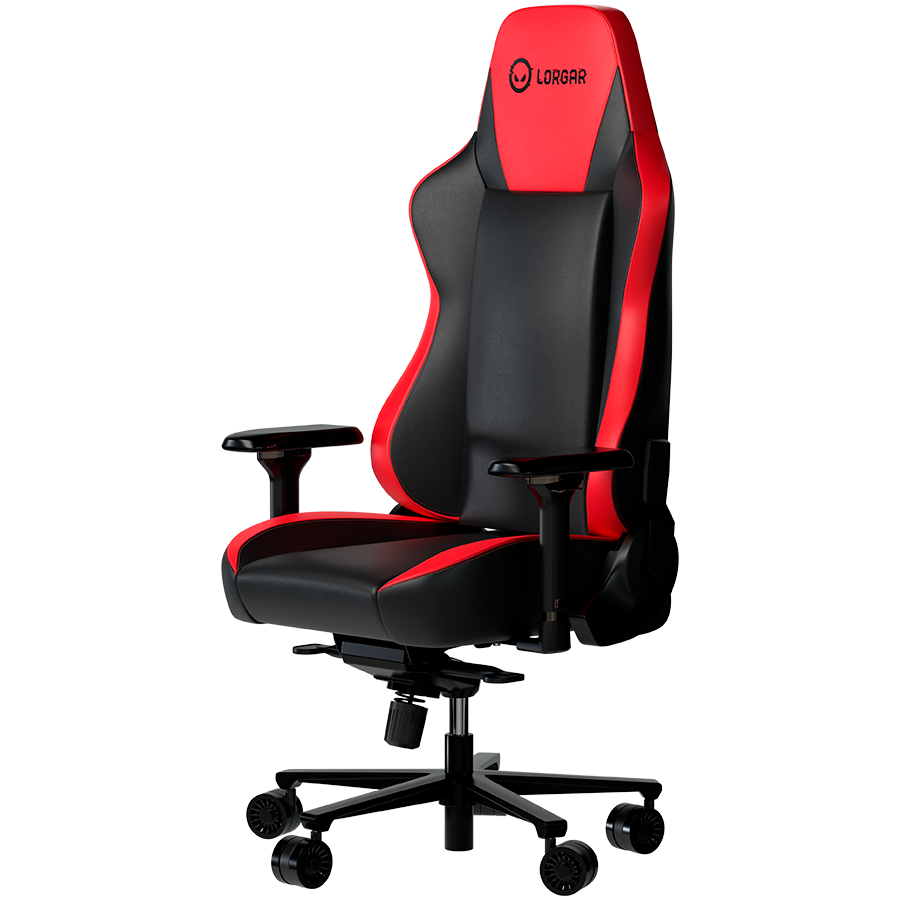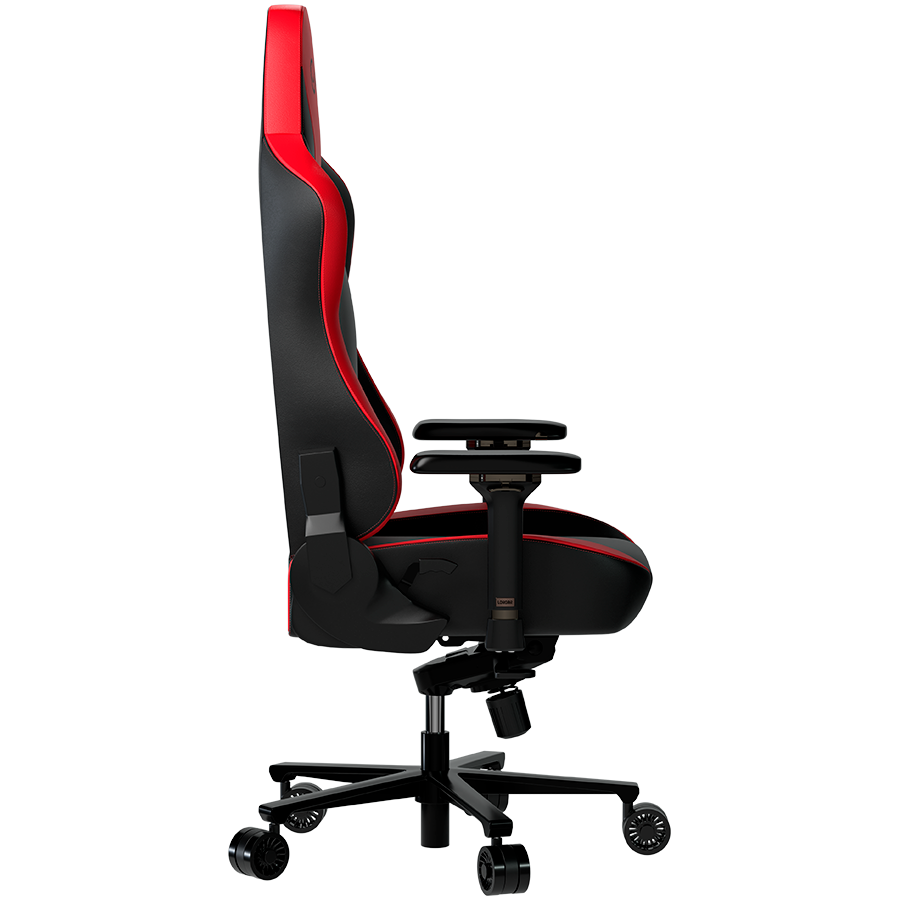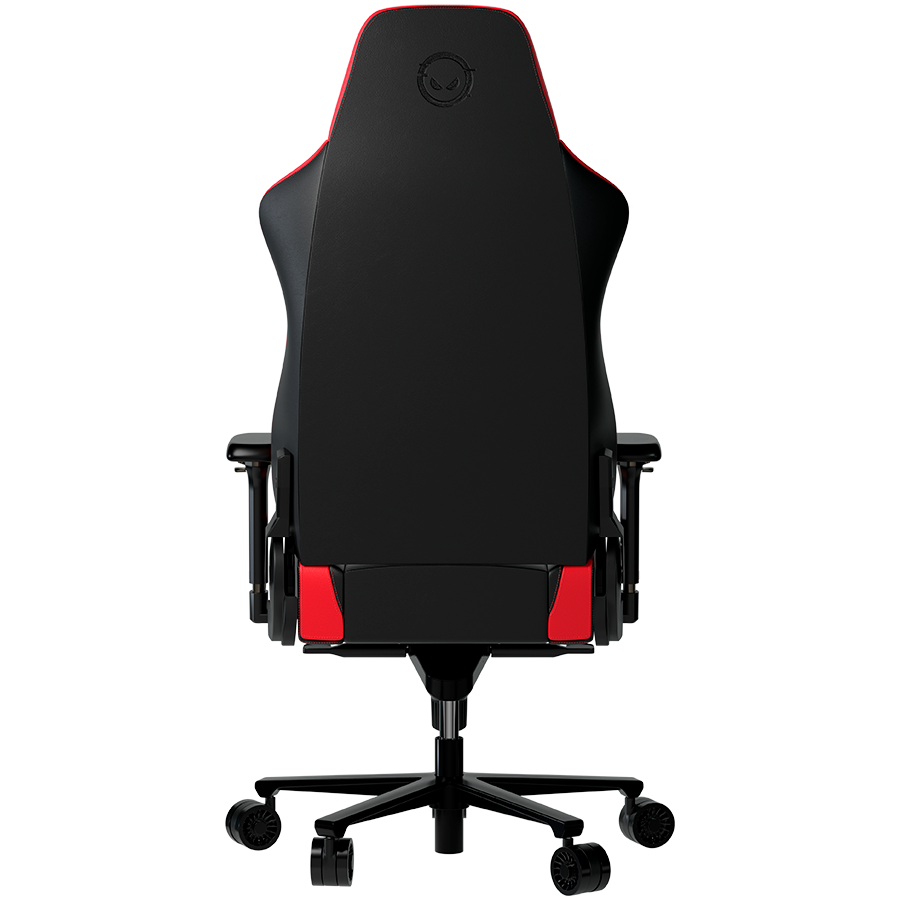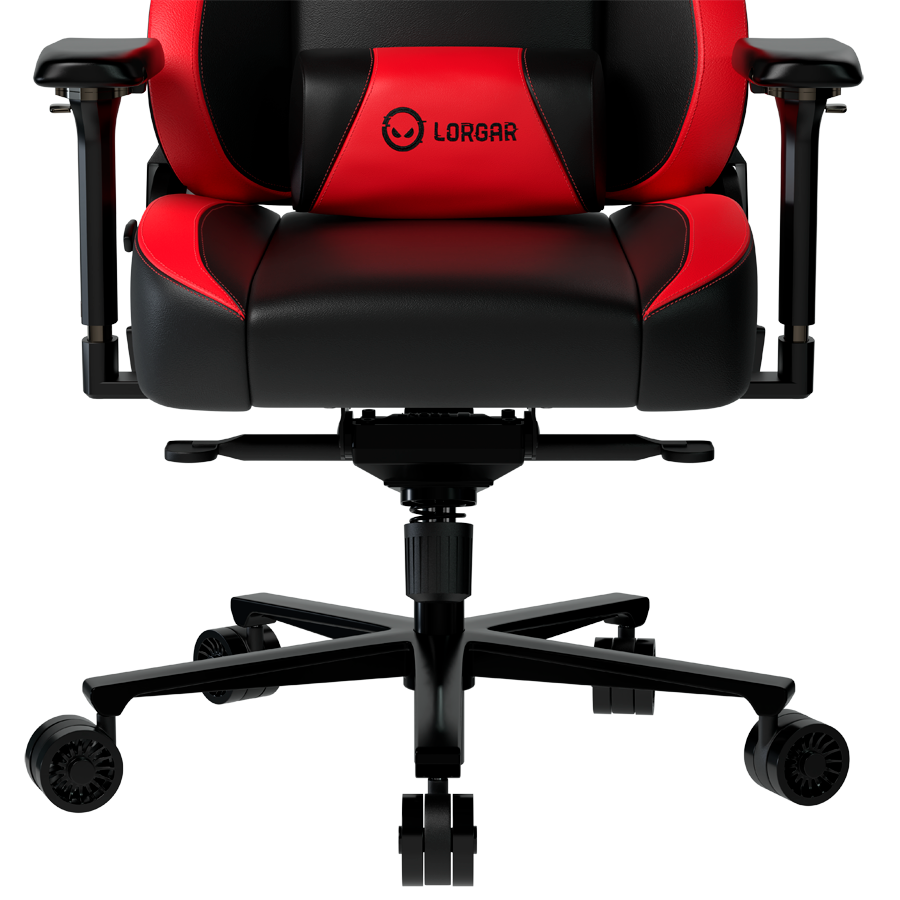 Product specifications
Warranty
Warranty Products Returnable
Yes
Warranty Term (month)
24 month(s)
Warranty Validation Criteria
Serial Number
Additional information
Marketing Model Name
Base 311
Commercial Name
Gaming chair Lorgar Base 311 Black Red (LRG-CHR311BR)
Specifications
Casing Material
Polyurethane
Eco-Leather
Height Adjustment
Class 4 Gas Lift
Maximum Backrest Angle
155 °
Minimum Backrest Angle
90 °
Armrests Material
Metal
Polyurethane
Armrests Features
4D Adjustable
Chair Features
Multiblock Mechanism
Headrest Support Pillow
Lumbar Support Pillow
5-Star Aluminium Base
Wheels
75mm Anti-Scratch PU Casters
Miscellaneous
Maximum Suitable Weight
150 kg
External Colour
Black/ Red
Maximum Suitable Height
1360 mm
Minimum Suitable Height
1290 mm
User's Height
160 cm - 195 cm
Gaming Chair LORGAR Base 311, Black/Red